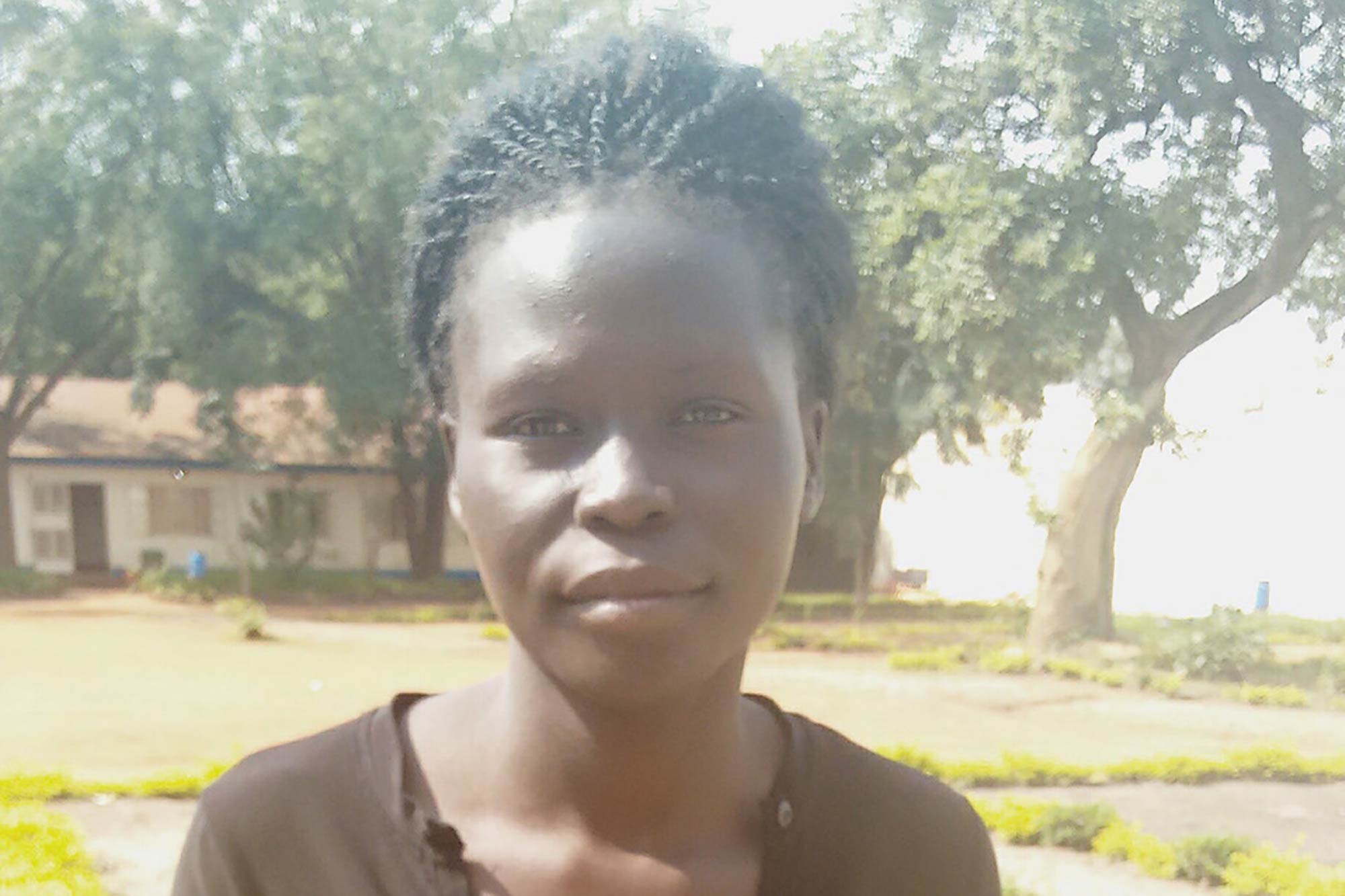 Aug 11, 2016
Vocational training for South Sudanese refugees & host communities
Once Rosemary Leito completes her tailoring training, she'll be able to start her own business to provide for her family. Rosemary lives in Adjumani District, Uganda, with her husband and young daughter. Neither she nor her husband were able to complete high school. Having this tailoring training will help Rosemary pay for her daughter's education and care for her aging parents.
Many in Adjumani District are South Sudanese refugees who fled their home country when war broke out in December 2013. For a variety of reasons, only approximately 20 percent of students in Adjumani District complete primary school. To help meet the educational needs in the community, our partner, Lutheran World Federation (LWF), is providing vocational training to young adults.
Rosemary chose to study tailoring because she believes there is a strong market for her skillset once she completes her training.
"I picked tailoring because it is quick to learn and will improve the future of my family," she says. "Once I have my own machine, I can open my shop and start a business."
Over the past few months, Rosemary has learned how to make menswear including trousers and shirts. As her training continues, she'll learn how to make women's clothing including dresses, skirts and event gowns. Additionally, she's learning business skills, financial management, marketing and record-keeping to ensure that her business will thrive.
At the end of her program, LWF will provide Rosemary with her own sewing machine so she can start her business right away.
Click here to make a donation and support vocational training for South Sudanese refugees and host community members.
Photo: Lutheran World Federation