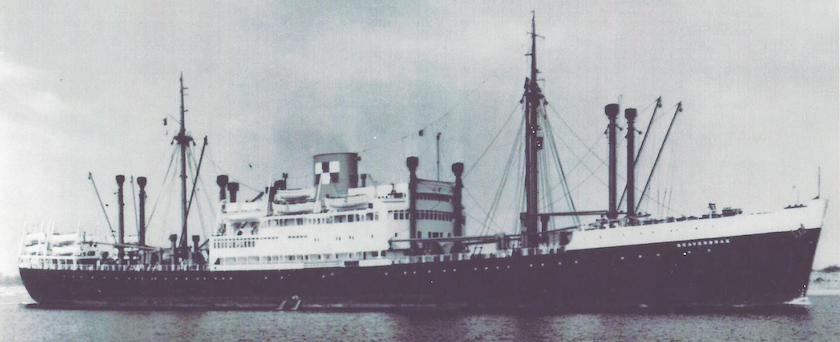 Between 1948 and 1954, the Beaverbrae completed 52 voyages from Germany, The Netherlands and Belgium to Canada, carrying over 33,000 passengers fleeing the Second World War to start new lives here.
When you include Canadian Lutheran World Relief in your Will, you will join The Beaverbrae Society and will continue a humble tradition of providing help, care and love to people around the world who deserve freedom, equality and justice.
You might consider making a Legacy Gift to CLWR to:
immediately share in the good feeling that comes from joining the community of Legacy donors that ensure CLWR's work will continue in the future
express your support for CWLR without affecting your family's current financial objectives
obtain tax savings for your estate and heirs
Did you know?
Wills are the most common form of gift planning, but many people choose to use life insurance, securities, property, or RRIFs and RRSPs to make their Legacy Gifts.
To remember Canadian Lutheran World relief in a Will and estate plans is to do something very special: it is to shape the future for some of the most vulnerable people in many parts of the world.
If you are interested in learning more about The Beaverbrae Society and would like to receive a brochure with more information, or indeed if you have already made provisions to leave a Legacy Gift to CLWR but have not yet informed us, please call +1 (204) 631-0111 or e-mail donations@clwr.org