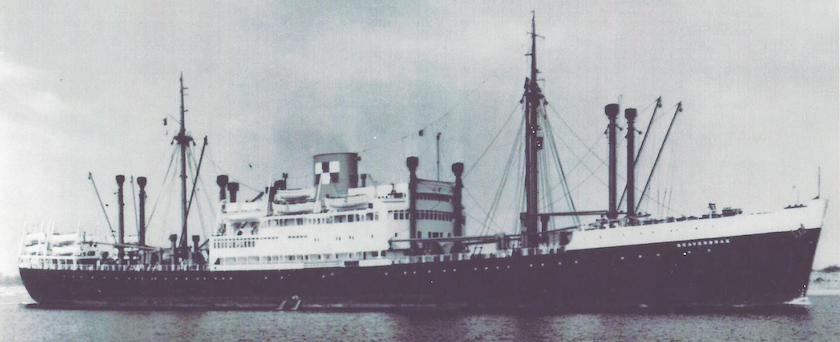 Making a Legacy Gift to CLWR
Between 1948 and 1954, a ship called the Beaverbrae completed 52 voyages from Germany, Netherlands, and Belgium to Canada, carrying over 33,000 passengers fleeing the Second World War to start new lives here in Canada. We chose to name our legacy society Beaverbrae because when you leave Canadian Lutheran World Relief in your Will, you're continuing a humble tradition of providing help, care, and love to people around the world who deserve freedom, equality, and justice.
By joining the Beaverbrae Society, you can commit to this mission and continue to extend your values and beliefs even after you have passed.
We encourage you to find a moment of peaceful reflection and consider joining us by remembering CLWR in your Will or estate plans.
E-mail: donations@clwr.org
Tel: +1 204-631-0504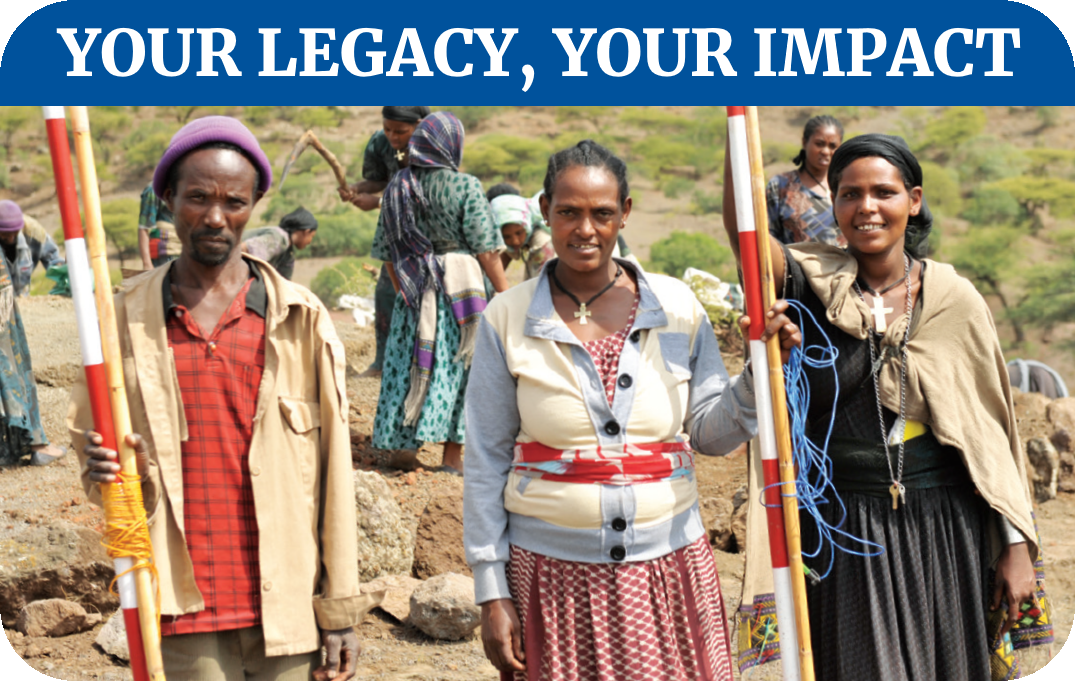 How to make a Legacy Gift
WillsRRSPs & RRIFsLife InsuranceSecurities
Click here to download a PDF of our Beaverbrae Society Legacy brochure.
Note: The Income Tax Act is amended every so often; do check with your lawyer, solicitor, or notary,
or indeed with your accountant, to understand how current rules might affect your Legacy Gift.
---