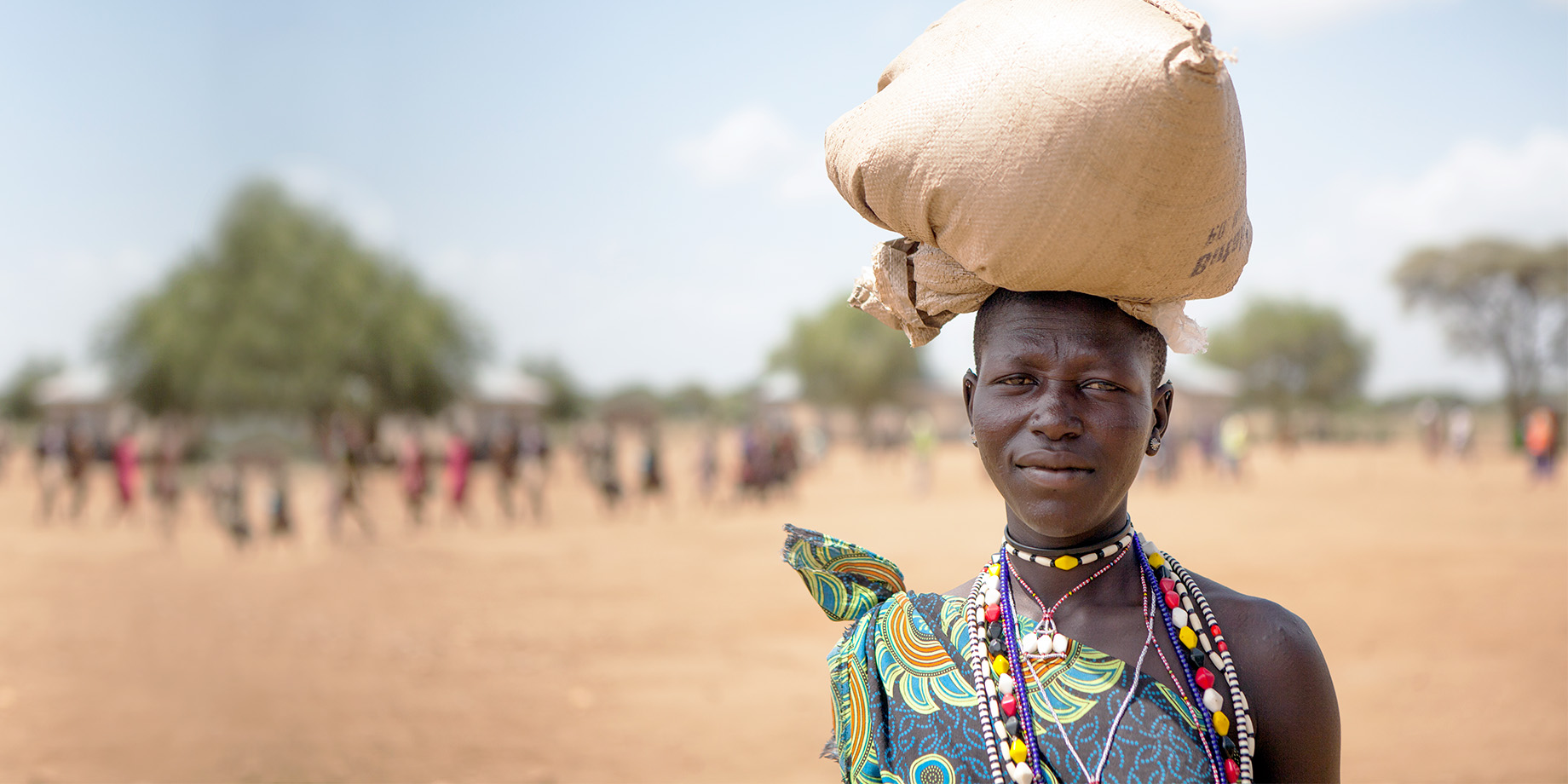 When communities are devastated by disaster, drought or conflict, your gifts provide life-saving support.
Everywhere we work, our response is guided by the voices of the people we serve, so you can be confident that your gift provides immediate, effective support as families get through crisis and begin to recover.
When communities are hit by disaster, such as an earthquake or tsunami, our response starts by meeting immediate needs, including food, clean water, shelter, and hygiene supplies. Your support also gives families the tools and supplies they need to begin rebuilding their lives and establishing sources of income.
Your support also allows us to respond when communities are affected by violence and families are forced to flee. CLWR provides emergency support to refugees and internally displaced people to ensure their immediate needs are met and support them as they adjust to their new circumstances. Food assistance helps families meet their food and nutrition needs and cash assistance helps families cover expenses such as rent and healthcare. The construction of shelters and latrines keeps people safe and healthy, and job training provides new ways of earning an income so people can support themselves and their families.
All of our work puts special focus on the extra challenges women and girls deal with. In the face of a disaster or conflict, that means things like extra emphasis on supporting female-headed households, and providing protection from sexual and gender-based violence, including safehouses, counselling and prevention efforts.
CLWR is a proud member of the Humanitarian Coalition, a partnership of leading Canadian aid agencies that coordinate life-saving efforts in response to major disasters.
We're also proud to respond to emergencies as part of ACT Alliance, a coalition of faith-based organizations in over 120 countries. Through ACT Alliance, CLWR can respond effectively and immediately by working through organizations that are already part of the communities affected by a disaster.
Ongoing/recent emergency responses:
Give emergency support now:
Your online donation is safe, immediate and will provide emergency assistance to families in crisis.
Encrypted & Secure Payment.
---