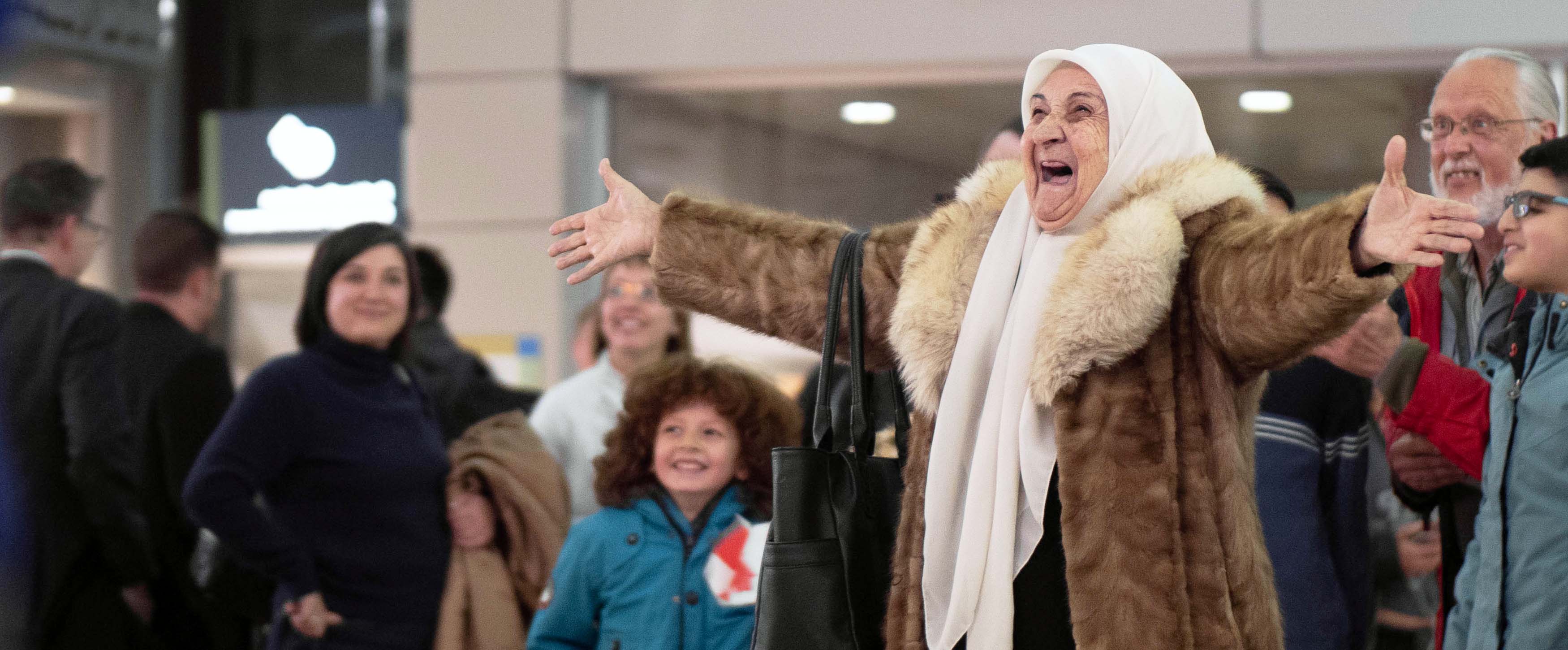 Dec 5, 2019
Advent Appeal: Share life-saving hope
Advent Appeal: Share life-saving hope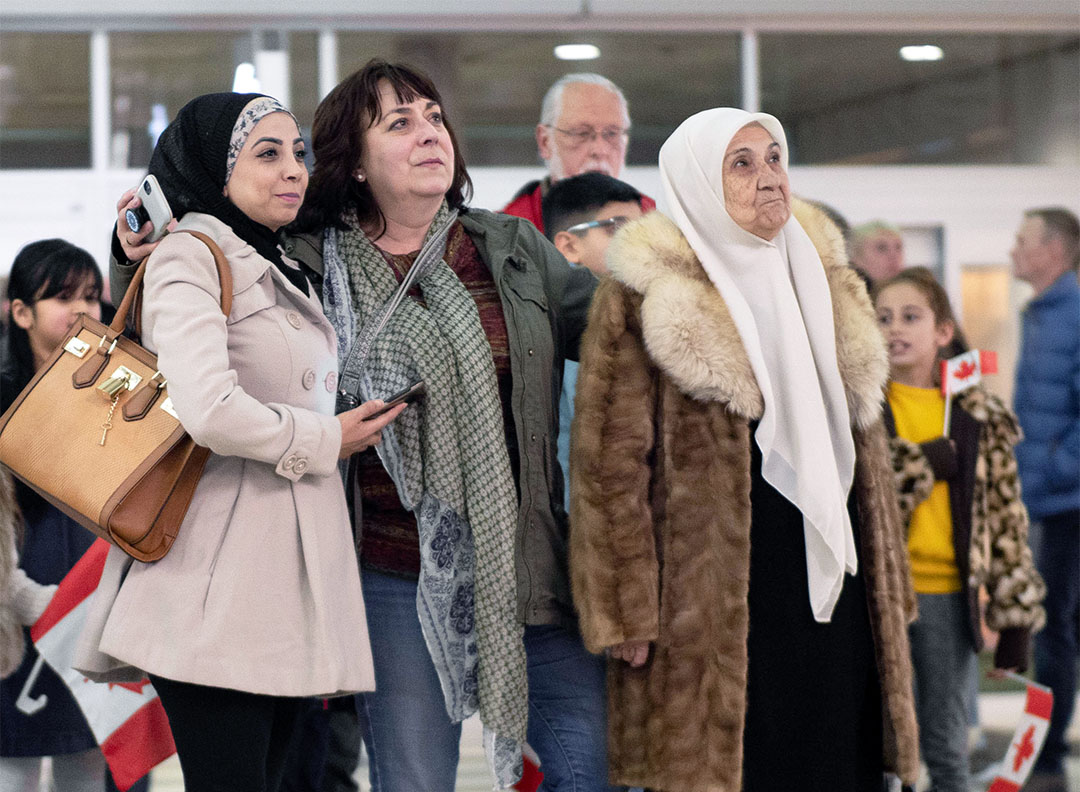 Two women's eyes filled with tears as Abdulnaser and his family came down the airport escalator. His mother Fatema stood with arms open wide, ready to welcome the son she thought she'd lost. Beside her was Shelley Rankin, a mother still grieving the death of her own son — a loss that made Fatema's reunion possible. In Shelley's tears, we saw grief, but we saw more than that: hope.
Last month, we saw all of the emotions of Advent in one tender moment. Longing, pain and grief. Anticipation. The arrival of a son, and a mother's joy. Hope breaking through.
We need you to share that same hope this Advent.
Fatema was separated from her youngest son for years because of war. Their reunion was only possible because of the kindness of others — in this case, a grieving Regina family. This Advent, will you join with them as they choose to share hope?
Your gift today will become Advent hope for someone like Jemal, a farmer we met in Ethiopia. When war came to his community, his family lost everything — even hope.
Today, the kindness of others is helping them start again, and find the hope they lost — and it's all possible because someone like you gave $59.
For Jemal and his family, thirsty and cold, living in a tattered shelter for two years, $59 became a stronger shelter, warm blankets and access to clean water. It also meant the return of hope.
But all around him are families whose hope has been shattered — by war and violence, by disasters, by drought. At Advent, the hope of Christ visits each of us, but it doesn't want to stay put — it wants to be shared. We saw what it looked like for hope to return at that airport in Regina — and Jemal's story is a great example of the difference you can make when you choose to share hope today.
This Advent, will you give hope back to a family who has lost everything?