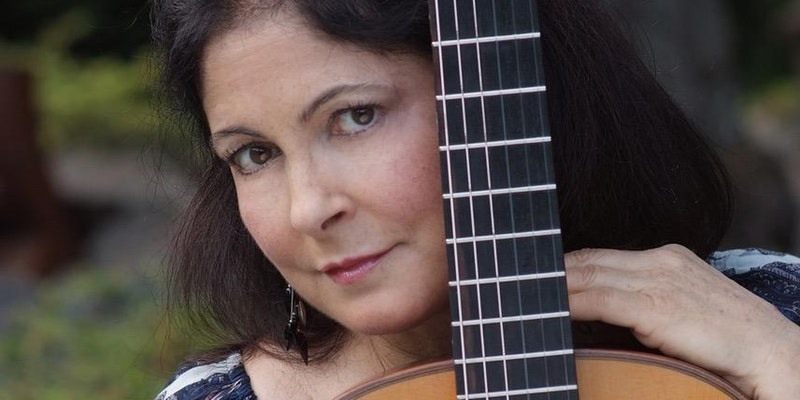 Nov 26, 2017
Benefit Concert to support those affected by Hurricane Irma in Haiti
Featuring Celia Linde, an internationally renowned guitarist from Sweden. She will present music from her wide ranging repertoire including Latin-American, classical and folk as well as her own compositions.
Donations to CLWR will be invited to support the response to Hurricane Irma in Haiti. Receipts for tax purposes will be provided for donations of $10 or more (beyond the ticket prices).
Refreshments will be available at intermission with chocolate sales by St. James Youth.
Tickets available at www.eventbrite.ca, The Window Box, St. James Office (mornings)
$15 for adults & seniors | Free for children & students