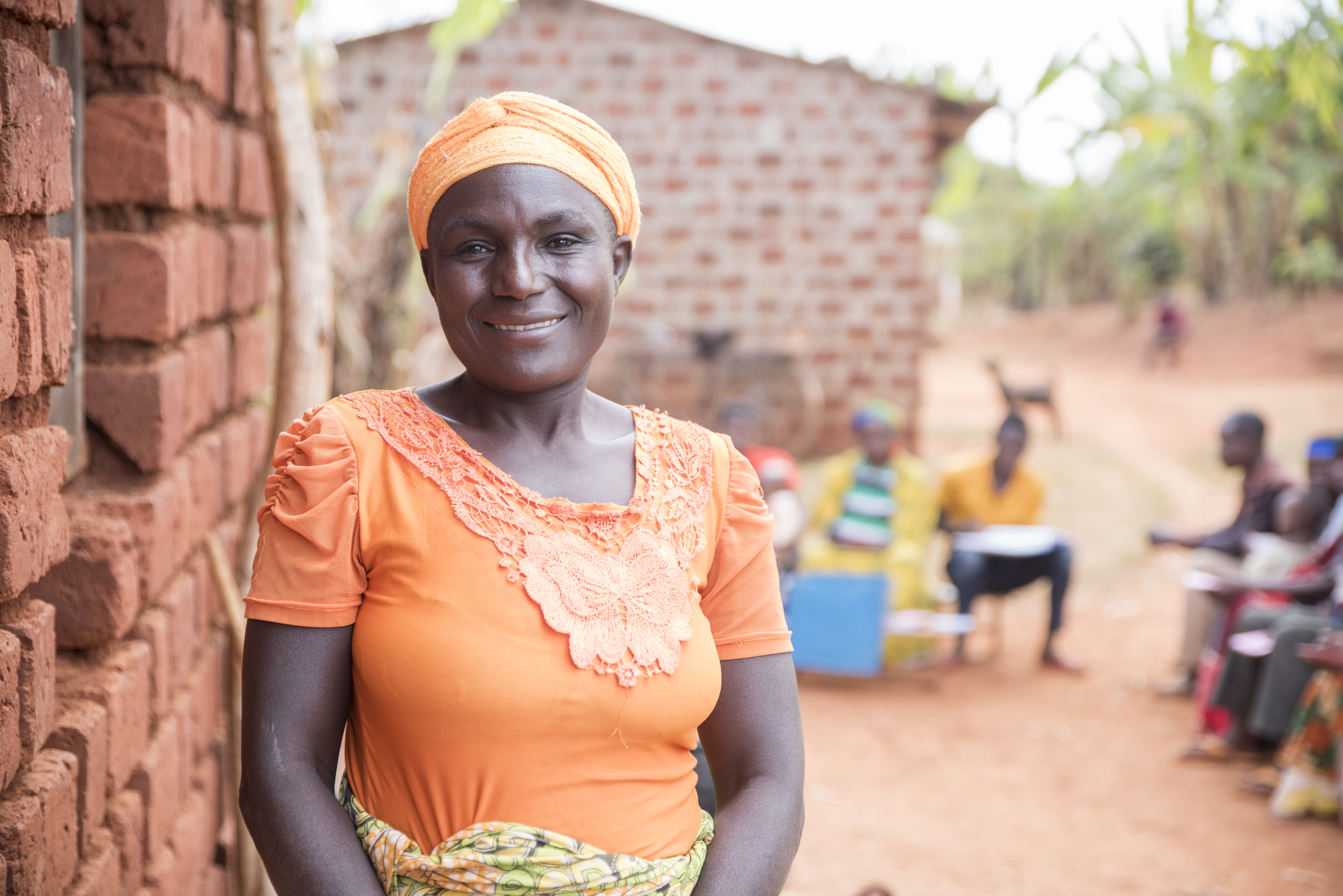 May 5, 2023
Burundi | Violette's Story
Violette is a single mother living in Munyinya, Burundi with her 7 children. In 2021, food rations she received from CLWR partner LWF Burundi allowed her to feed her children after their father abandoned the family. Violette is now part of a savings and lending group through which she has purchased a goat as a source of income. This has helped her greatly improve her living conditions. Soon, she hopes to purchase more livestock to grow her farm and produce more fertilizer for her small plot of land.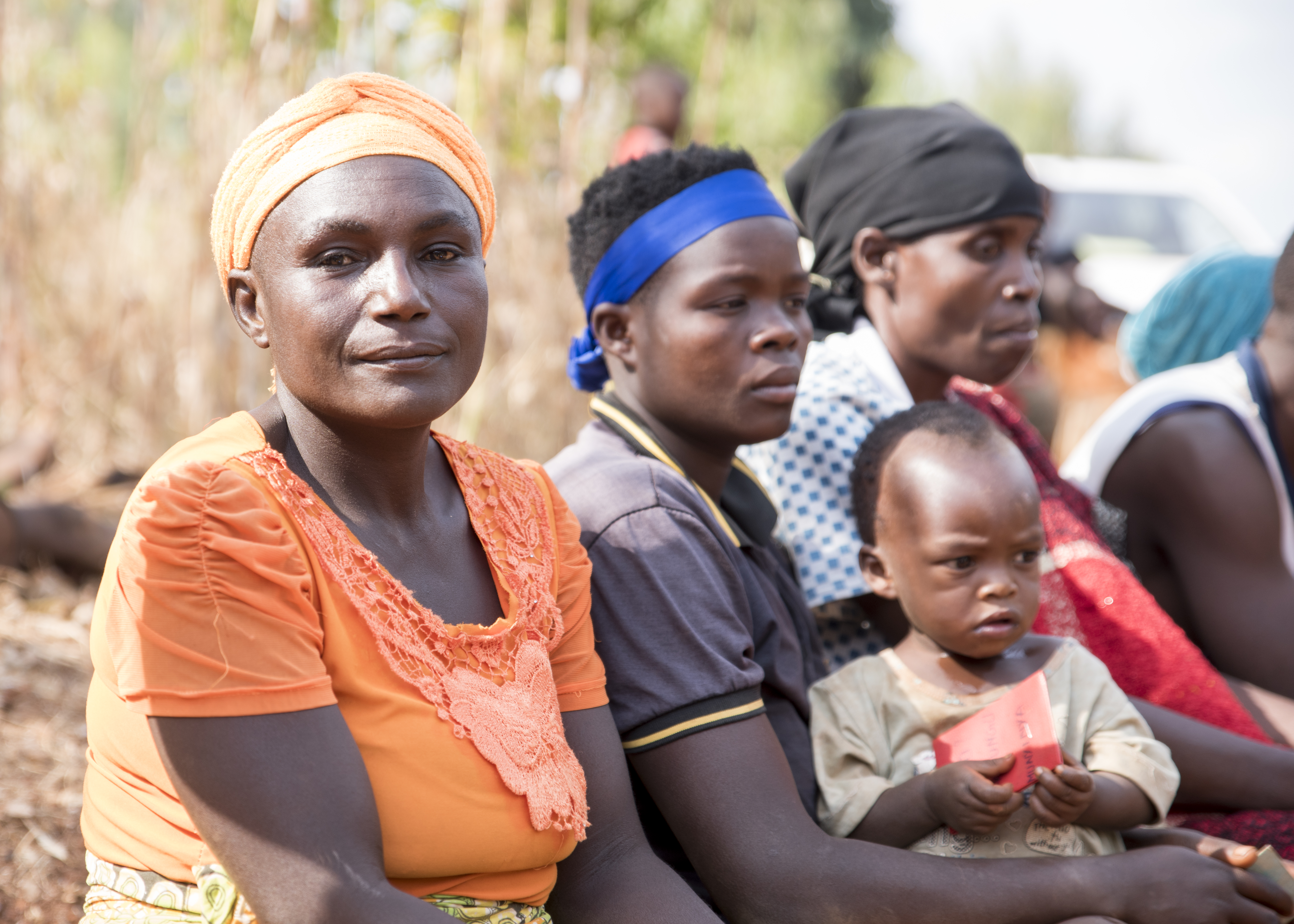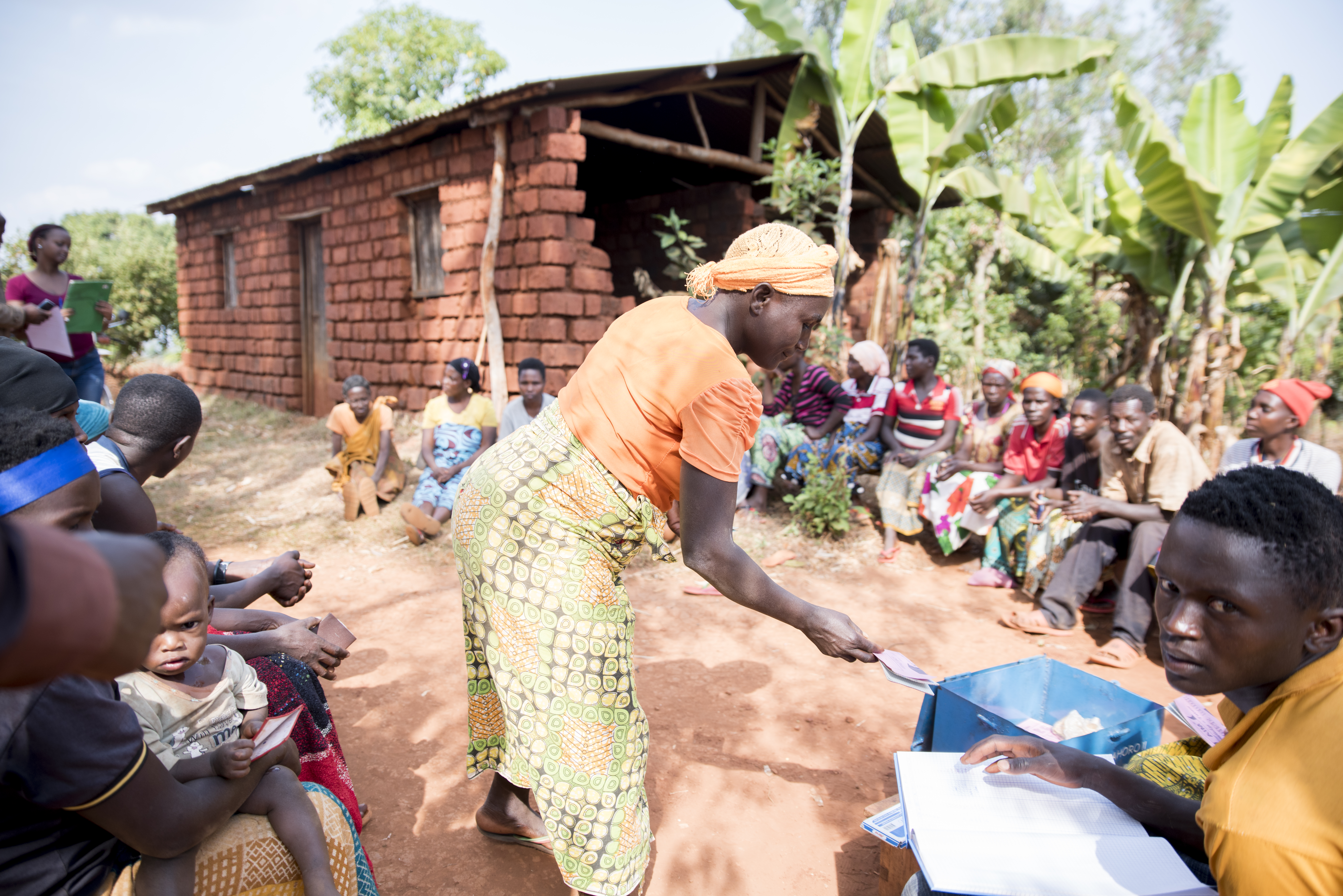 In Burundi, with the support of Canadian Foodgrains Bank, through our partners, CLWR is implementing a multi-year project that aims to bridge the gap between emergency support and addressing longer-term barriers that families like Violette's face in restarting their lives. Alongside addressing immediate food shortages and hunger, our partners are helping communities build longer-term food security by providing training through farm field schools and farm starter kits that include seeds, inputs, and small livestock.
Photo caption: Violette at a meeting of her savings and lending group. Photo by CLWR/Arnaud Mugisha.