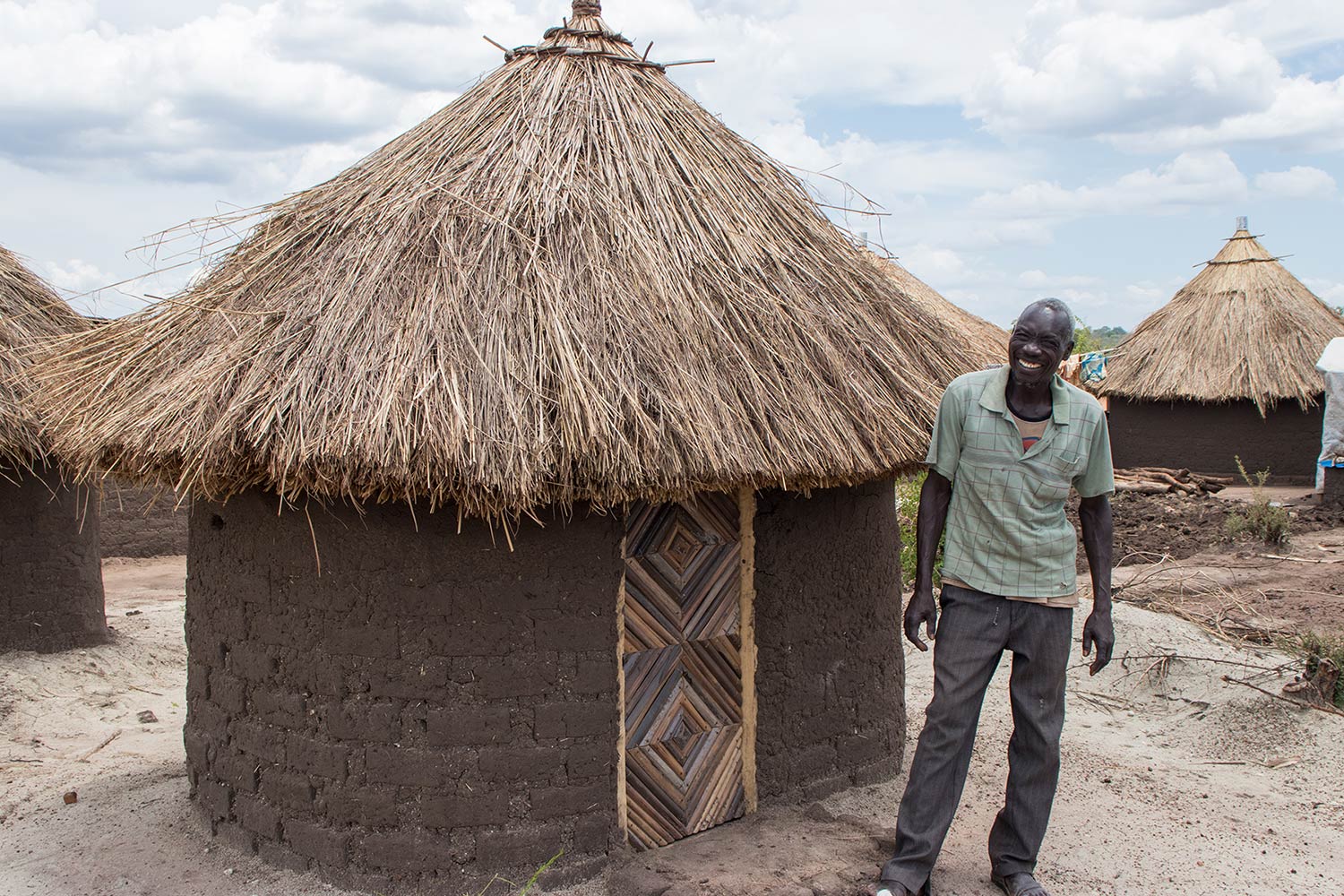 Apr 18, 2018
CLWR receives $3.9 million from Government of Canada to support South Sudanese refugees
South Sudanese refugees living in two refugee settlements in northern Uganda will soon experience improved protection and safety, access to healthcare and employment opportunities.
The Government of Canada has provided Canadian Lutheran World Relief with $3.9 million for the two-year project, which began April 1, 2018. CLWR will be contributing $100,000 to the project, bringing the total project funding to $4 million.
The project will address emergency protection, health, sanitation and employment opportunities for 40,000 South Sudanese refugees living in Uganda and people in the communities that are hosting them.
"The South Sudanese refugee crisis is entering its fifth year in 2018. It remains the fastest growing and largest refugee situation on the African continent with over 2.4 million South Sudanese seeking refuge in other countries," says Karin Achtelstetter, CLWR's Executive Director.
"Uganda has welcomed over one million South Sudanese refugees," she says. "It's wonderful to have Global Affairs Canada's continued support for our partner The Lutheran World Federation's activities in support of the refugees in northern Uganda."
The main aspects of the project are to:
Address sexual and gender-based violence through preventative measures and providing support for survivors
Improve refugees' access to and awareness of available health services
Construct or repair latrines for households, schools, health centres and other public spaces
Offer employment training and business start-up support
With the support of Canadian Lutherans and Global Affairs Canada, CLWR has been working with partner organization The Lutheran World Federation Uganda to meet the needs of South Sudanese refugees since 2015.