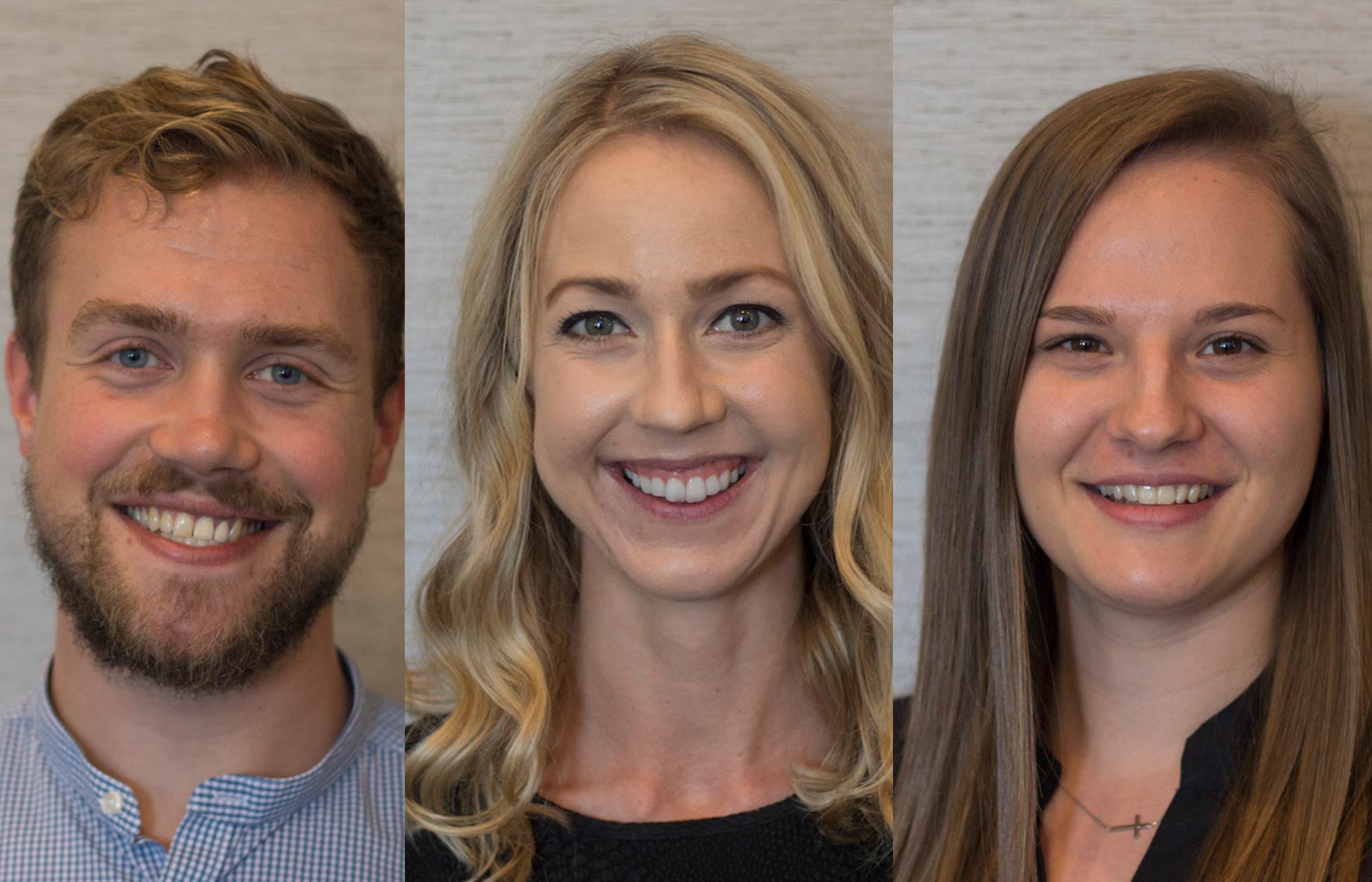 Sep 23, 2016
CLWR welcomes new board members
CLWR is pleased to welcome three new members to its Board of Directors. Stephen Davis, Pauline Klemencic and Emily Pritchard began their terms with attendance at the board meeting on September 17-18, 2016.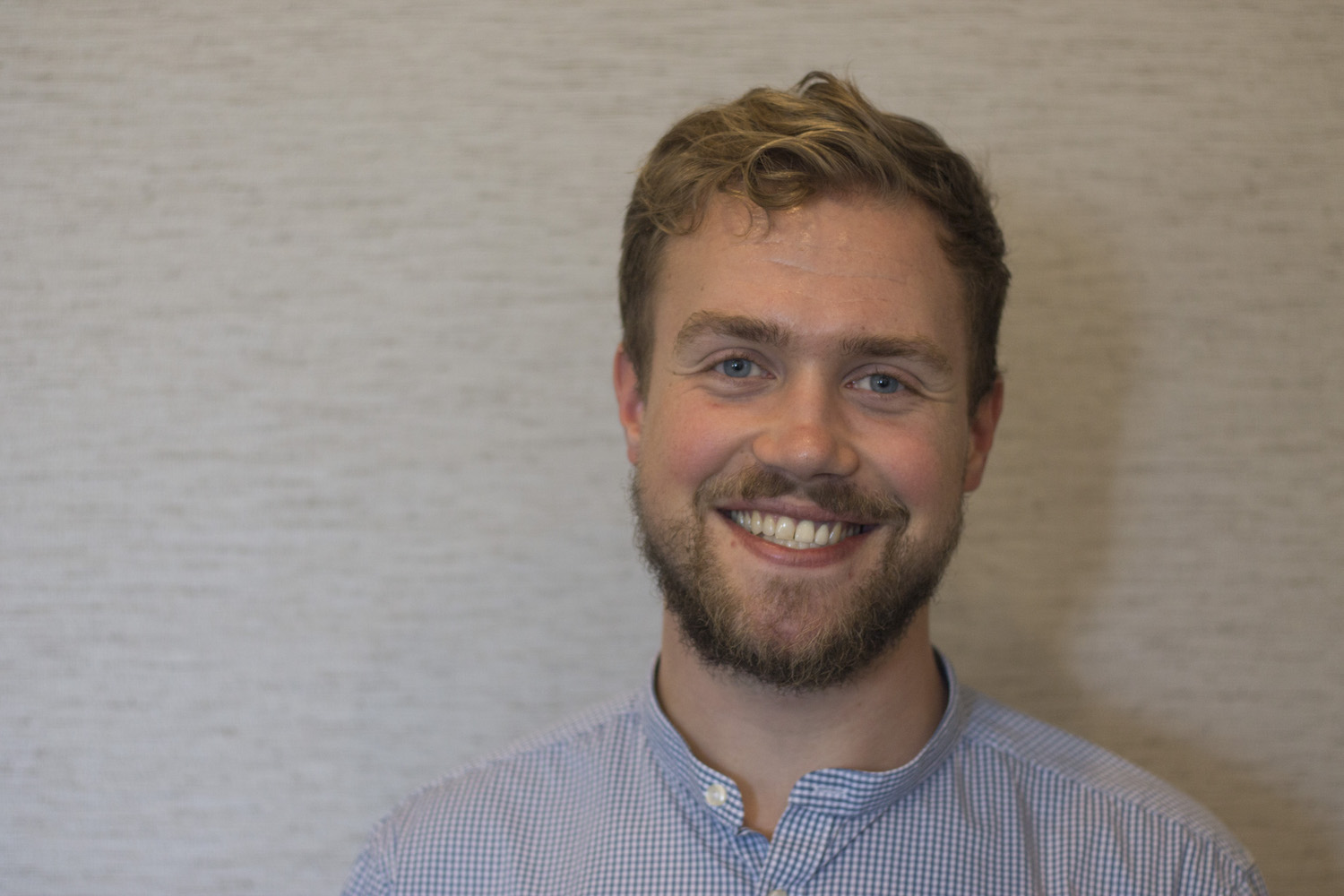 Stephen Davis joins as a young adult representative for the Evangelical Lutheran Church in Canada (ELCIC), Saskatchewan Synod. Currently pursuing a Master of Arts in Second Language Education at McGill University, Davis has previously taught in a French immersion elementary school. Davis participated in CLWR's Young Adult Global Encounter to Peru in 2013 and in CLWR's Global Encounter to Zambia in 2012. He volunteers at Global Gathering Place, a non-profit organization that serves refugees in the city and attends Resurrection Lutheran Church in Saskatoon.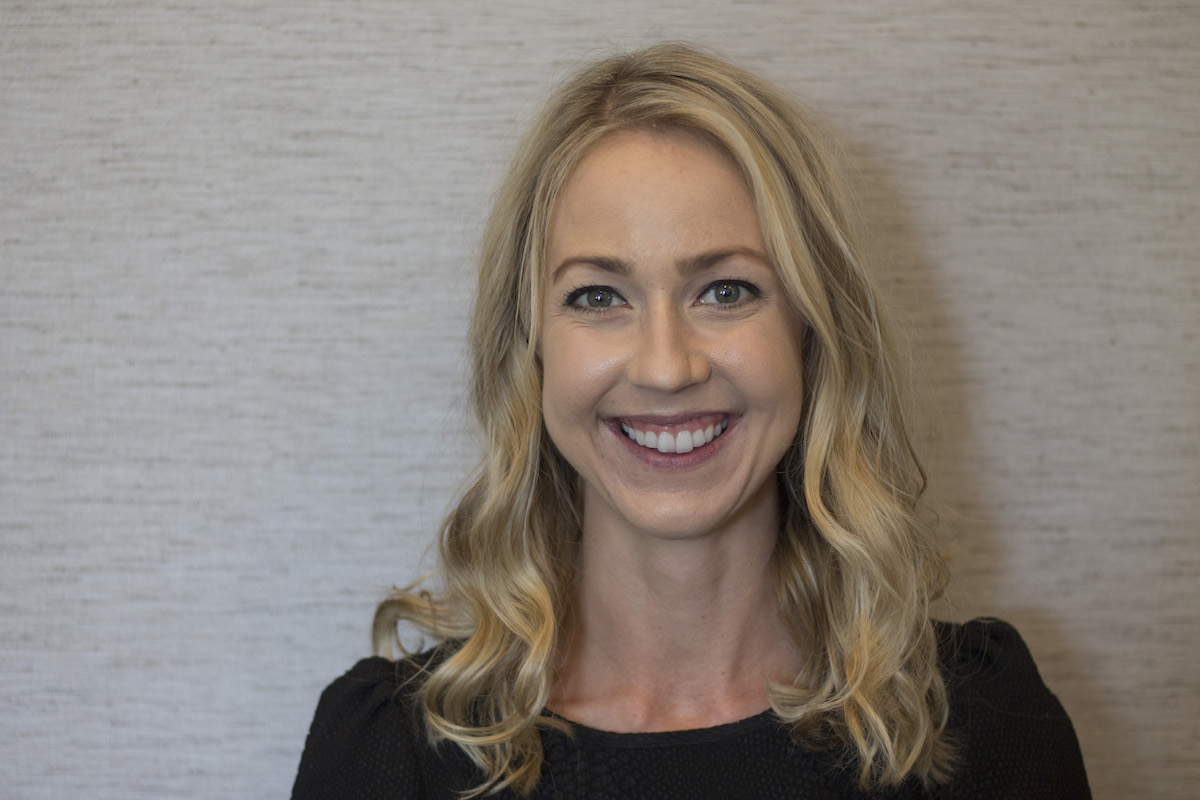 Pauline Klemencic represents the ELCIC, Eastern Synod. Hailing from Toronto, ON, Klemencic is a Legal Aid Ontario Staff Lawyer, practicing in the areas of criminal and family law. Recently Klemencic has been involved in establishing and running a weekly "Good Food Market" to bring low-cost, high-quality, culturally appropriate and fresh produce to those in her church's neighbourhood who many not otherwise be able to access healthy food. She attends St. Philip's Lutheran Church in Etobicoke.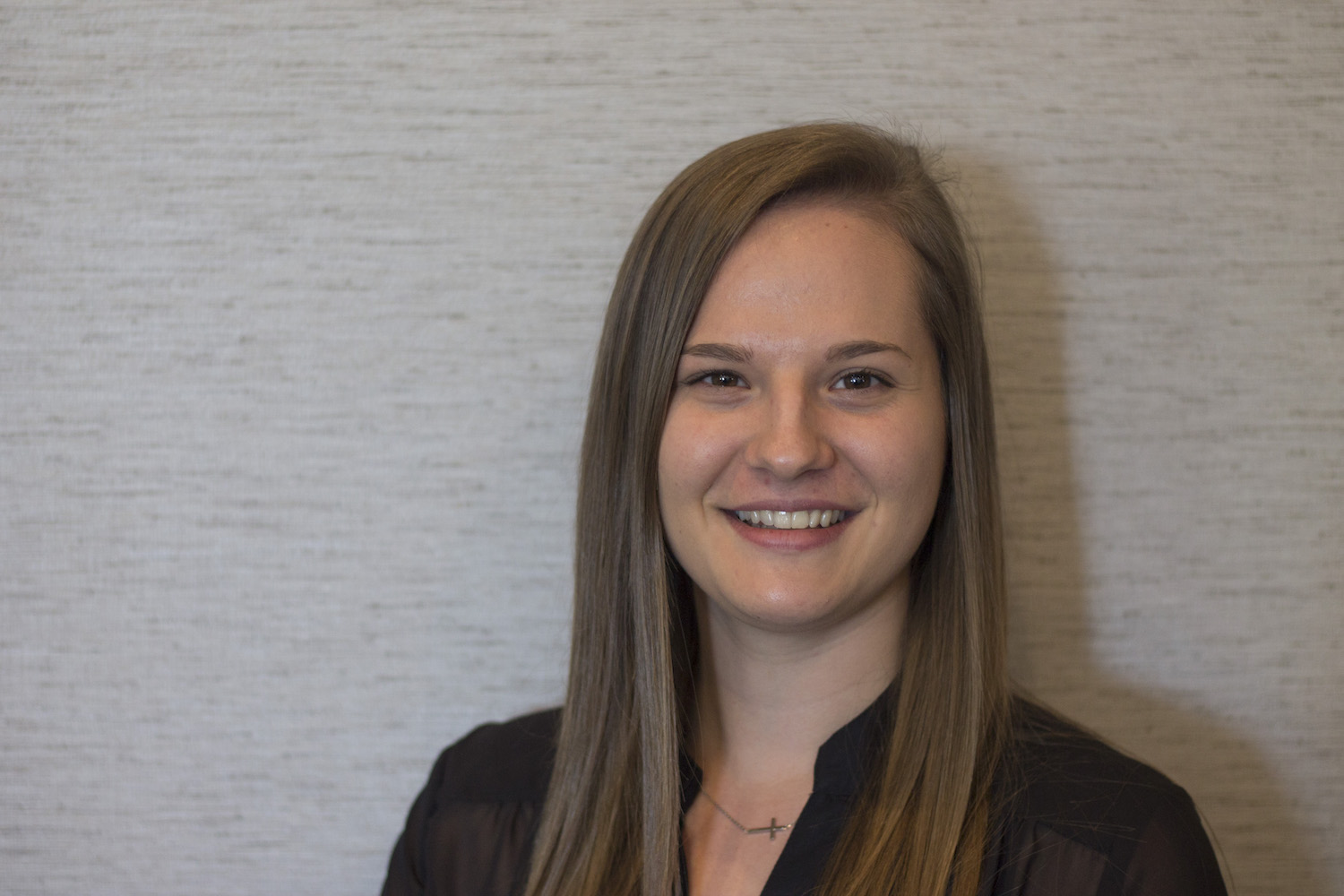 Emily Pritchard joins as a young adult representative for Lutheran Church–Canada (LCC), East District. From Kitchener, ON, Pritchard was the LCC youth delegate on CLWR's Global Encounter in 2016. She is a member of the Board of Missions and has served as Summer Toronto Mission team leader in addition to teaching in Sunday School and helping in her church nursery. She attends Holy Cross Evangelical Lutheran Church in Kitchener.