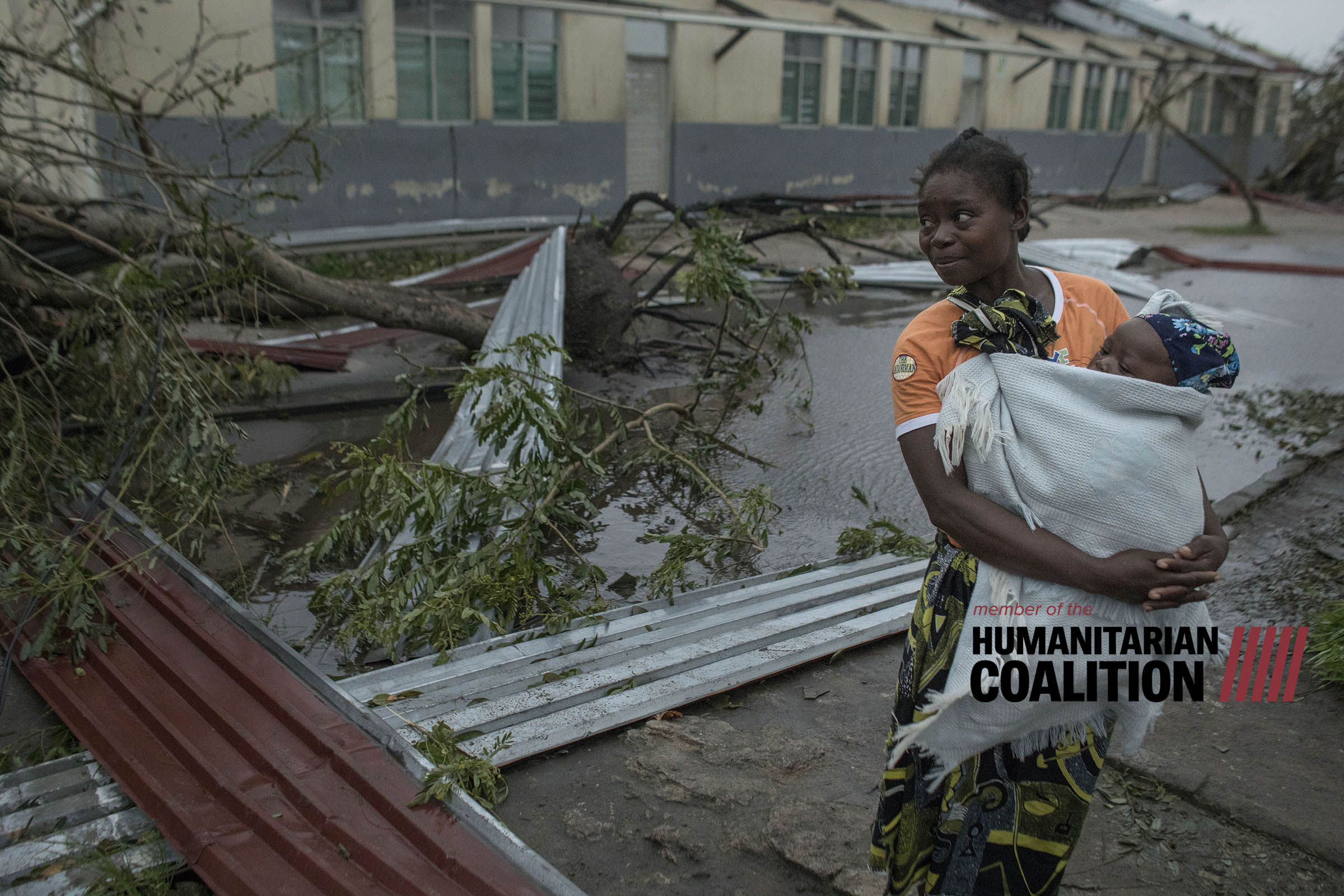 Mar 25, 2019
Emergency response: Cyclone Idai
CLWR appeals for support as Cyclone Idai leaves millions in need of humanitarian assistance
Canadian Lutheran World Relief (CLWR) has joined other leading Canadian organizations in an appeal to support over 2 million people affected by Cyclone Idai in Mozambique, Zimbabwe and Malawi. The powerful storm, which made landfall in Mozambique on March 15, killed at least 750 people and has left hundreds of thousands displaced from their homes.
As a member of the Humanitarian Coalition, CLWR is collaborating with other leading Canadian agencies to raise funds to support a quick and effective response to the crisis. Donations received by CLWR in response to the appeal will support a response through ACT Alliance, which includes organizations on the ground in all three affected countries who are well-positioned to deliver immediate response.
Needs have only increased in the days since the storm, with damaged infrastructure complicating humanitarian efforts and damaged water systems intensifying the risk of waterborne illnesses like cholera. Children are particularly vulnerable and many have been separated from their families.
Members of the Humanitarian Coalition are providing life-saving assistance to survivors, with special attention given to the most vulnerable populations including children, women and the elderly.
Support CLWR's response by visiting clwr.org/cyclone or calling 1-800-661-2597.