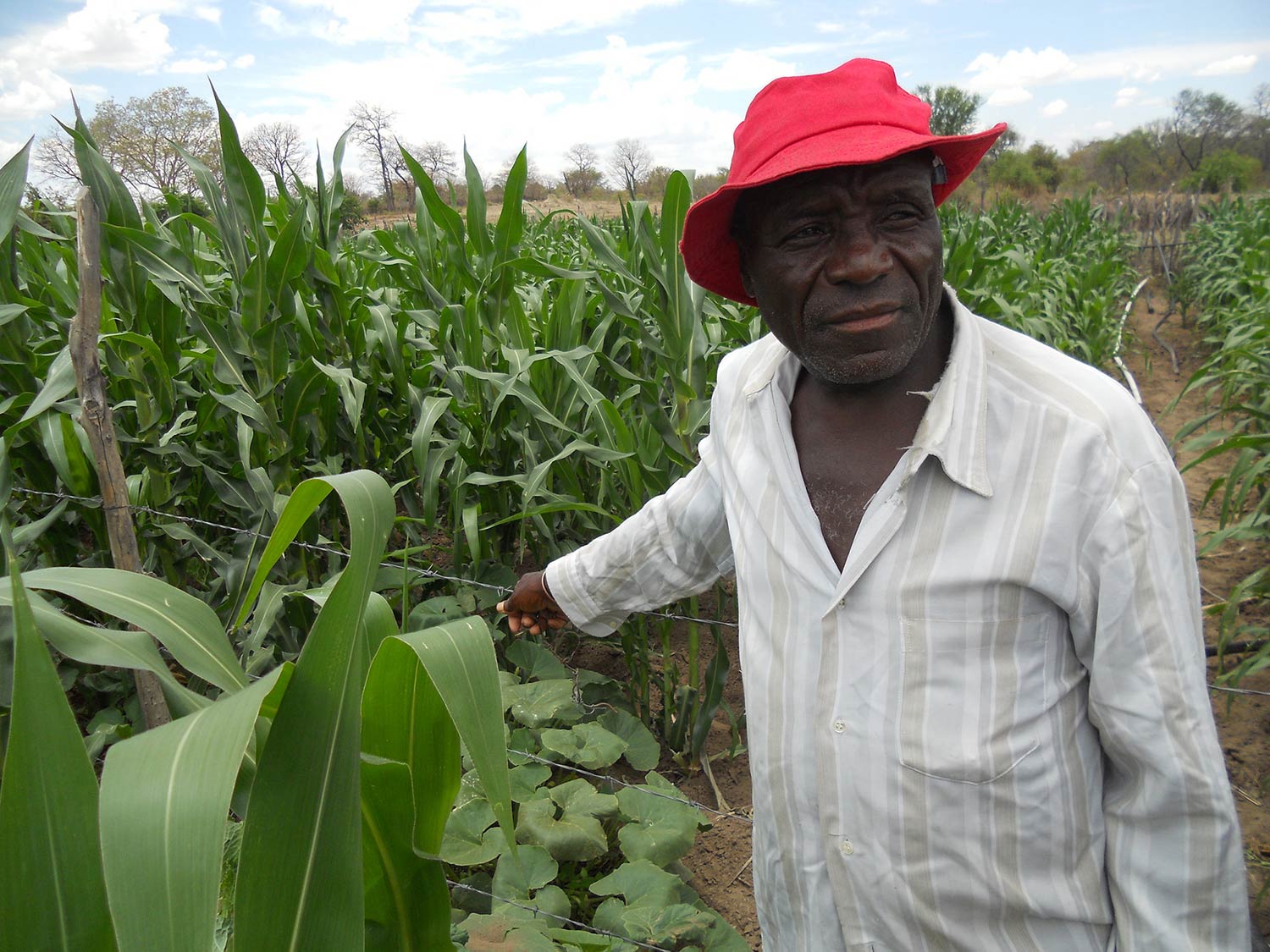 Feb 23, 2017
Encourage the Government of Canada to support smallholder farmers
We all know farming is important. Agriculture provides us with food to keep us healthy and productive, and contributes to our economic health as communities and as a country.
Support for agriculture in developing countries is also one of the best ways to alleviate hunger. In the developing world at least 70 per cent of people who regularly go to bed hungry live in rural areas. Many of these people are smallholder farmers, a majority of whom are women. Supporting smallholder farmers will enable them to improve their family's health, nutrition and household income, reducing the need for measures such as food aid.
Improving smallholder agriculture paves the way for progress in other sectors, including health and education. It is vital for building strong populations and strong economies.
Canada's support for agriculture in developing countries
Since 2009, Canada has taken a leadership role in global food security, launching a Food Security Strategy for developing countries that prioritizes sustainable agricultural development, nutrition and food assistance.
Canada's commitment to nutrition and food assistance has remained strong, but support for agriculture is falling. Canada's increased investment in sustainable agriculture is important for two reasons: Canada's direct funding can improve the success of smallholder farms; and Canada can influence other countries to also increase their investment in agriculture, bringing the world closer to ending hunger.
What can we do?
Use your voice. As Christians, we are called to love our neighbours, and to speak out on their behalf. As Canadians, we have the tools to influence our government, and a government capable of making a big difference in the world.
Write a letter urging the Canadian government to invest in smallholder agriculture in developing countries. Financial support for improved farming practices and other appropriate innovations can make a difference in the lives of farmers, their families and their communities.
Tell your Member of Parliament
Send a letter to your Member of Parliament to tell her/him:
• You care about poverty and hunger in the world
• Canada can reduce hunger by investing in agriculture in developing countries
• Canada's support should focus on smallholder producers, especially women.
Sample letter
Dear (name of your Member of Parliament),
I am pleased that Canada has taken a leadership role on global food security, and that Canada is prioritizing aid for sustainable agriculture, nutrition and food assistance. These are all important aspects of ending global hunger.
However, Canada's aid spending on sustainable agricultural development is in decline. As a supporter of Canadian Lutheran World Relief, which is a member of Canadian Foodgrains Bank, I would like to see Canada's aid restore a focus on agricultural development, especially for smallholder farmers and women.
Supporting smallholder farmers is an important and effective way to reduce world hunger and promote the health and well-being of all, especially mothers and children. It is also vital for building strong economies and a safe, healthier world.
I urge the Canadian government to increase financial support for the world's most vulnerable farmers. I request that you convey this important message to the Prime Minister's Office and to the Minister of International Development.
Sincerely,
Your name