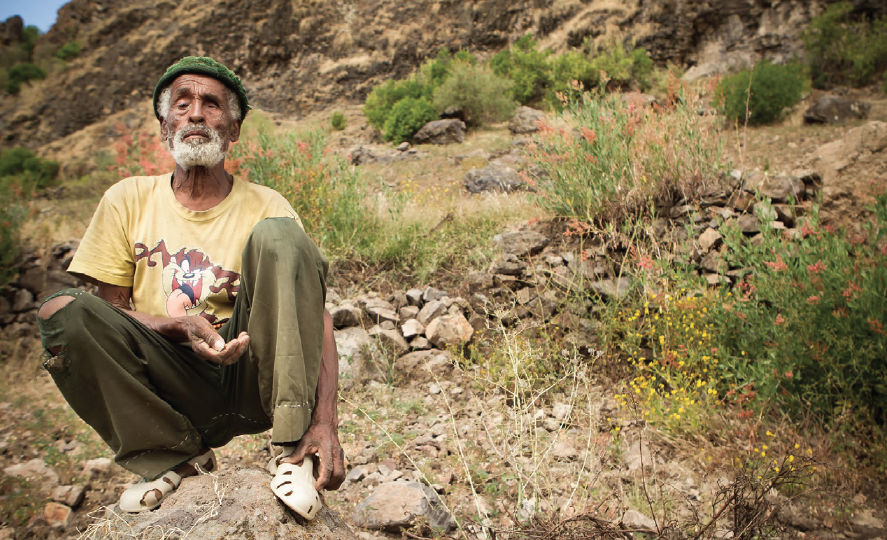 Jun 20, 2022
Ethiopia | Initiating an integrated approach
The impact of drought in the Horn of Africa has been severe on vulnerable populations already struggling as a result of poverty, insecurity, and the COVID-19 pandemic. The humanitarian crisis caused by this historic drought is compounded by disruptions in food supply chains resulting from the crisis in Ukraine.
In Ethiopia - one of the countries impacted by the drought - your donations over the past few years have enabled us to provide emergency support to thousands of families displaced by conflict.
Previously, our focus was on improving food security for vulnerable farmers and providing basic necessities and clean water to displaced families in Ethiopia.
This year, we are expanding our efforts in the country in order to address both immediate as well as longer-term needs. Our new project will adopt a "nexus" approach that integrates humanitarian and development solutions.
With your continued support, as well as the support of the Canadian government, our partner Lutheran World Federation - Ethiopia will not only provide vulnerable refugee families access to clean water, shelter, and basic supplies to get through the immediate crisis, but also help get them on the path to sustainability by supporting livelihoods and providing farming inputs and protection for women and girls at risk of gender-based violence.
Photo caption: Several years ago, drought forced Woday Gelaye, a small-scale farmer in Ethiopia, to sell his oxen to feed his large family. Photo by LWF/Hannah Mornement.