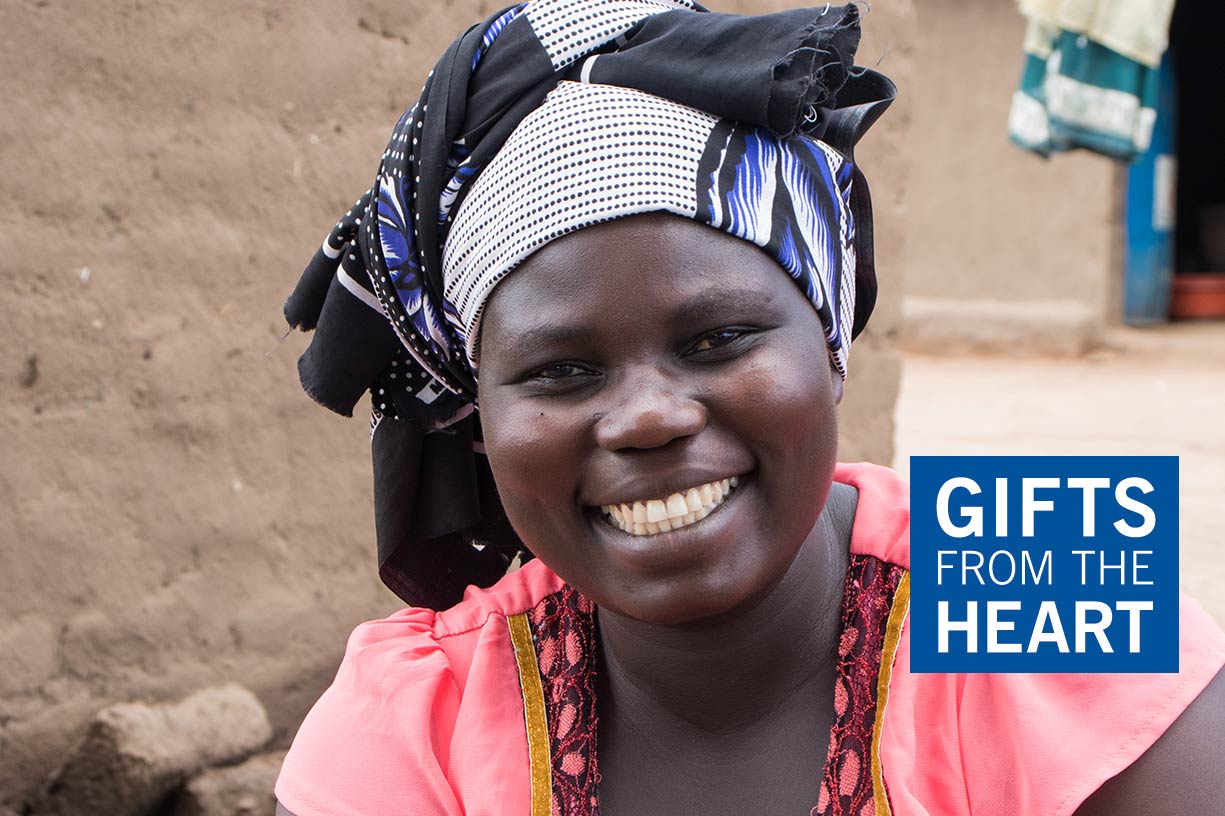 Nov 23, 2017
Gifts from the Heart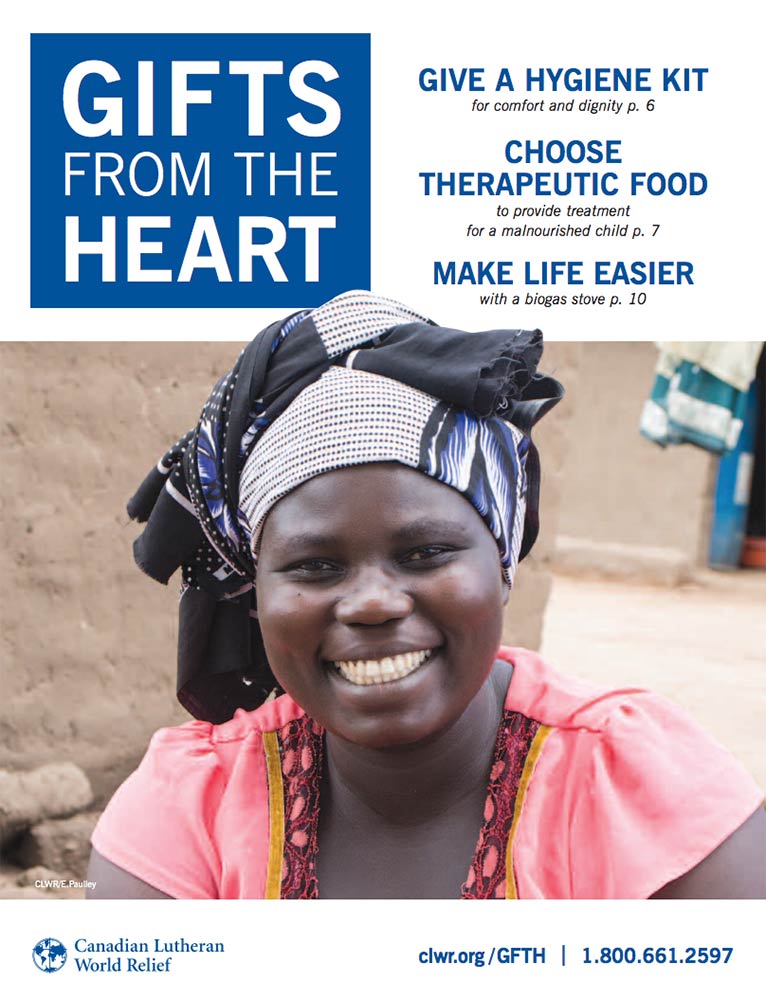 Each year, our Gifts from the Heart catalogue provides meaningful and tangible gifts that will share God's love with the world. There is something to inspire and delight your friends and family members on any special occasion.
Choose education to honour the teacher in your life. A soccer ball will spark the imagination of a child. Give the gift of food through seeds, irrigation and more—there are not many better gifts than going to bed every night with a full stomach. Or you can show you care with a gift that brings hope to refugees caught in circumstances beyond their control.
No matter which gift you choose, the gifts you give are saving and changing lives. Please give a Gift from the Heart today.
View Gifts from the Heart online here or contact us to receive a copy of the catalogue: 1.800.661.2597 | Email