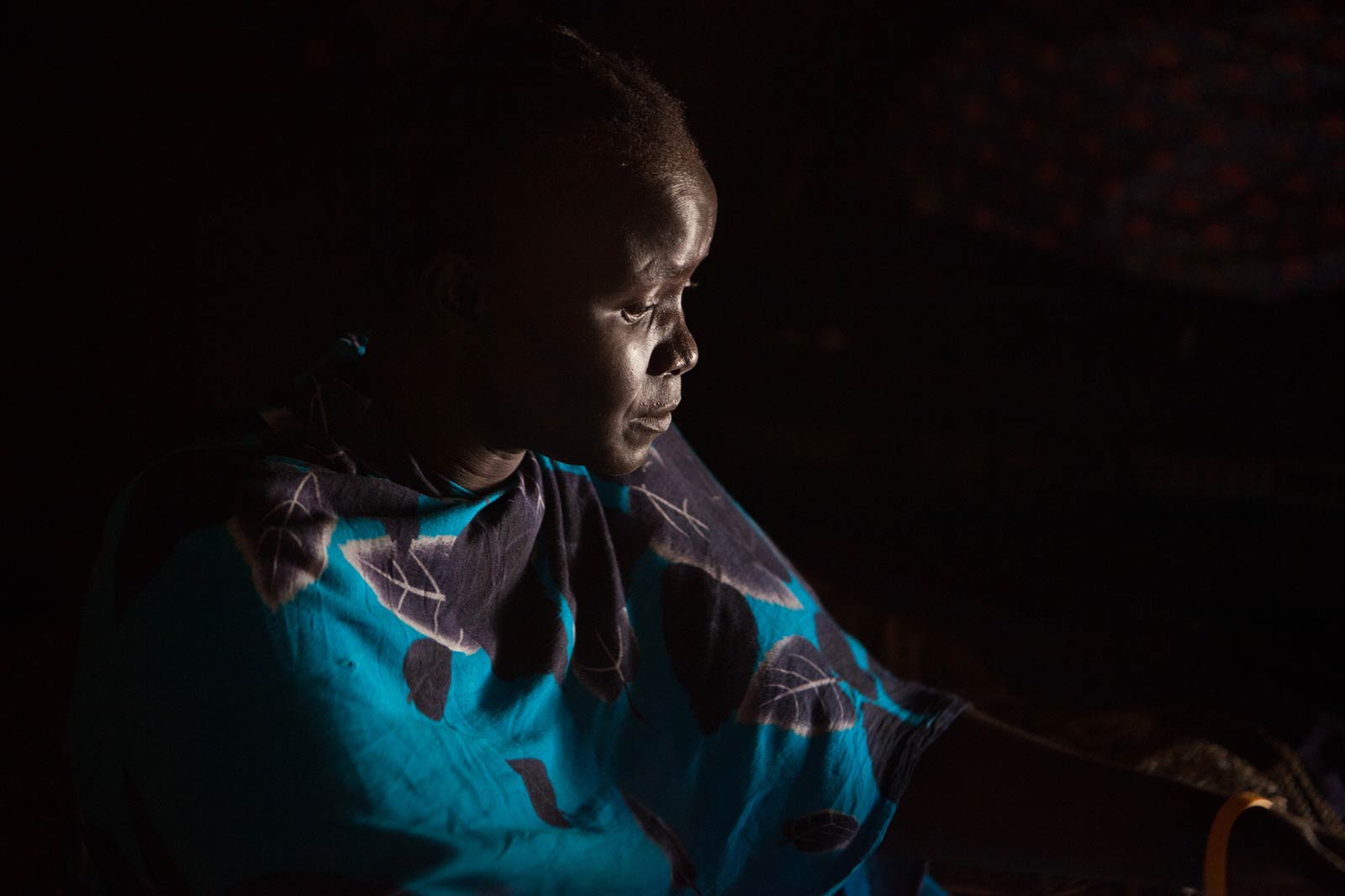 May 25, 2018
Global Day of Prayer to End Famine - June 10
Canadian Foodgrains Bank, of which Canadian Lutheran World Relief is a member, invites Canadians to join Christians around the world in a Global Day of Prayer to End Famine on June 10.
The call for a Global Day of Prayer comes from the All-Africa Council of Churches, the World Council of Churches and the World Evangelical Alliance, which invites Christians to "stand in solidarity with our sisters and brothers to support them to realize a future free of extreme poverty, hunger and violence."
The day's purpose is to unite faith communities around the world as a prayer and spiritual movement to:
Promote prayer, reflection and action with information and suggestions.
Bring awareness regarding famine's impact on the most vulnerable children and families, and help address its root causes.
Connect with church-related and other humanitarian organizations that are currently working to bring immediate relief and positive long-term change so children and families can live out God's aspiration for a dignified, peaceful and violence-free future.
Help communities and congregations uphold each other in prayer and support, by sharing experiences, challenge and solutions.
They state that after years of steady progress in reducing world hunger, the number of hungry people globally has started to climb. "Famine, drought and armed conflict are making millions of our sisters and brothers hungry, homeless and vulnerable to conflicts, violence and abuse," they state in the release.
June 10 is the second annual Global Day of Prayer to End Famine. Last year's day was organized in response to over 20 million people in South Sudan, northern Nigeria, Somalia and Yemen being at risk of famine, a number unprecedented in modern history. Although famine was mostly averted through the provision of critical humanitarian assistance, risk continues to be high for millions of people to experience famine or severe hunger in 2018.
Resources to help congregations and individuals pray can be found on the Global Day of Prayer website at https://www.praytoendfamine.org/ and on the Foodgrains Bank website at www.foodgrainsbank.ca.
"With your support, CLWR is able to act on our commitment to meet the needs of those suffering from food insecurity. The international programming you make possible focuses on those who are most vulnerable – particularly women and girls," says Karin Achtelstetter, CLWR's Executive Director.
"Through our partnership with the Canadian Foodgrains Bank, your support is multiplied through matching funding and provides emergency food for those caught in famine or facing other urgent needs around the world," she says.
If you would like to donate to help people caught in these food crises, please visit: https://www.clwr.org/donate/working-together
–With files from Canadian Foodgrains Bank