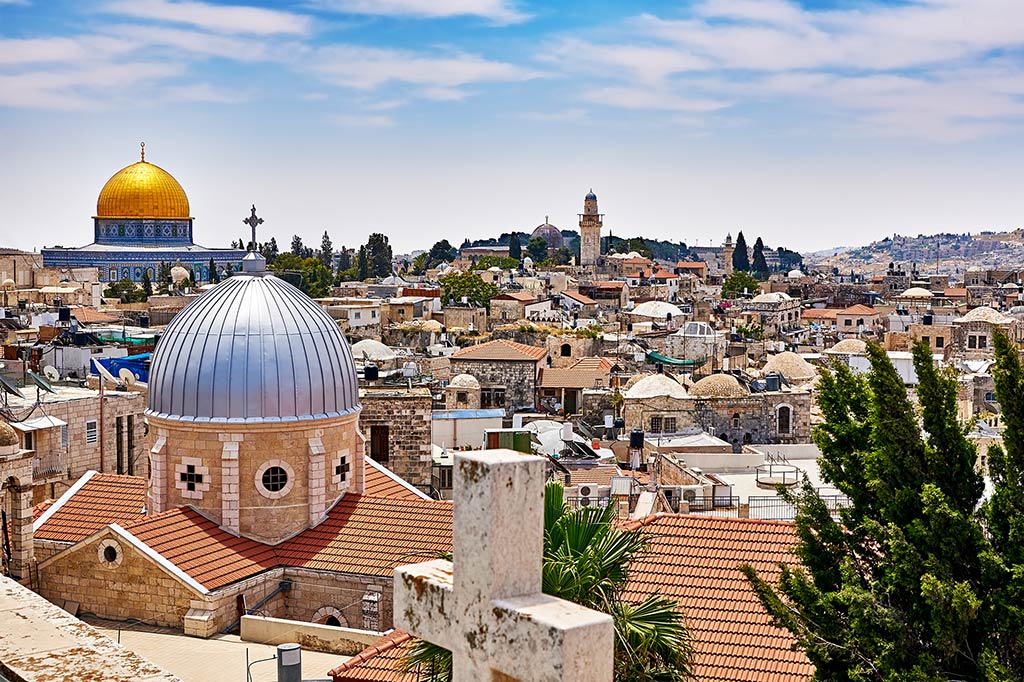 Jan 2, 2017
Global Encounter to Jordan and the Holy Land
Join Canadian Lutheran World Relief and experience first-hand the religious, cultural, social and political context of Jordan, Israel and the Palestinian West Bank.
Itinerary highlights
For the first time, a Global Encounter will go to Jordan to witness first-hand the life-changing work of

CLWR

among Syrian refugees. A visit to historical Petra will be a highlight of the Jordan itinerary.
Experience the religious sites of Jerusalem, West Bank and Galilee and enjoy the cultural and historical heritage of the region.
See the quality care provided by the Lutheran World Federation's Augusta Victoria Hospital, as well as the educational opportunities offered to students in the

LWF

Vocational Training Program and the schools of the Evangelical Lutheran Church of Jordan and the Holy Land.
Registration details
A deposit of $1000 is required by May 1, 2017, to secure your position. Tour costs are all-inclusive, including flights from your region, all hotels and meals, site entries and transfers. Itinerary and final costs will be available soon.
For more information, or to register, please contact:
Tom Brook, Legacy Planning and Major Gifts Advisor
1.800.661.2597 or email
Participants must be capable of walking medium distances over uneven ground, flights of stone steps and steep elevation changes.