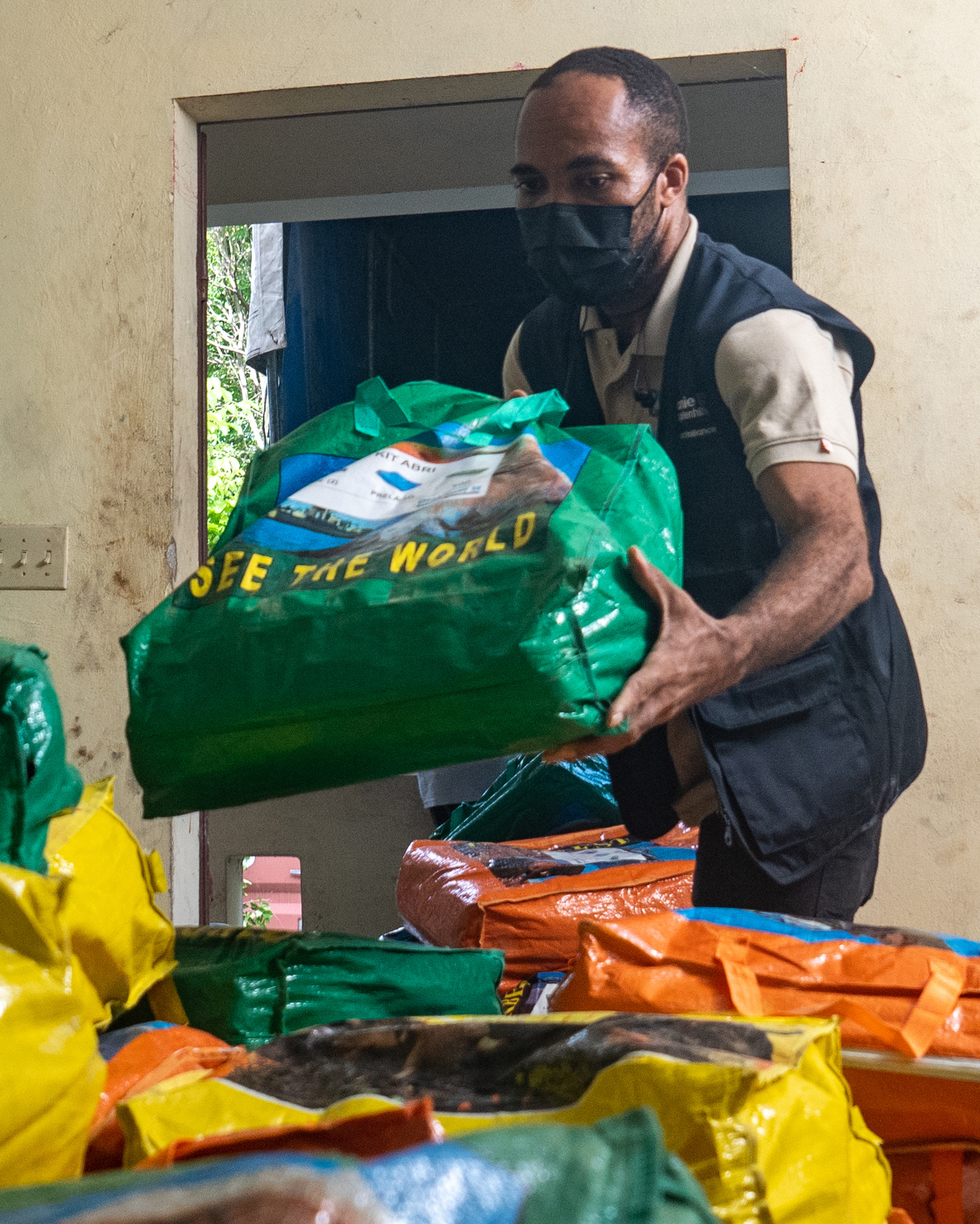 Jan 3, 2022
Haiti | Building back better after disaster strikes
Thanks to your immediate and generous response, our partners on the ground were able to deliver life-saving relief and medical assistance to those affected by the catastrophic earthquake in Haiti, and provide immediate shelter, basic necessities and unconditional cash grants to displaced families.
While working towards rehabilitating affected homes, our ACT Alliance partners on the ground discovered that the houses they had rebuilt or repaired after 2016's Hurricane Matthew were still standing after the earthquake and appeared structurally sound.
In the days following the earthquake, these buildings became safe havens for the community and many families took refuge in them - they were confident about their quality.
The discovery provided great encouragement to our partners. Because the design and construction of these homes were proven to last, and were accepted by local communities, the rebuilding process after the earthquake was faster using the existing designs.
The houses rebuilt after Hurricane Matthew were designed by engineers to have strong foundations, which was unusual in the area at the time. The builders worked with families to find the best locations on their property for the homes and used international standards in the mix of cement and sand used. All of these factors helped to produce houses which remained standing after the powerful earthquake in August.
Photo caption: Distribution of shelter kits at the civil protection depot at Camp Perrin, Haiti, supported by our local partners, ACT Alliance member DKH. Photo by ACT Alliance.