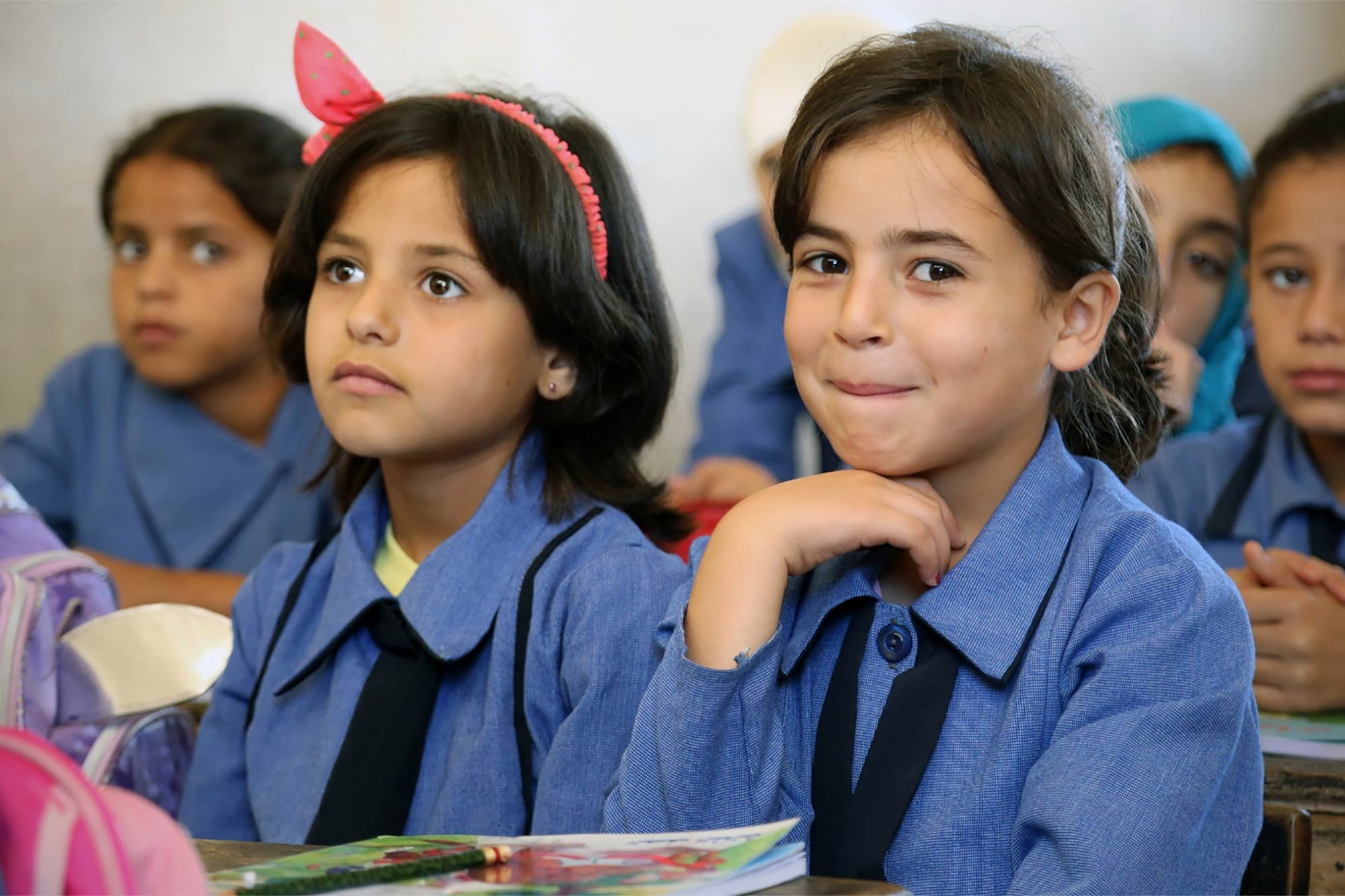 Sep 5, 2017
Help improve learning environments for children
Across Canada, children, teachers and education staff are heading back to school. It's a time of great hope and excitement as students and staff look forward to the new lessons shared, ideas discovered and friendships developed.
Imagine if the school your child or grandchild attends was in disrepair. What if the school wasn't equipped with a sufficient number of washrooms? These circumstances would surely create challenging learning and teaching environments.
For children and teachers in some areas of Jordan, challenging learning environments are a reality. The influx of Syrian refugees to Jordan has stretched existing educational resources and funding. Investment in education and schools is already underway but there is more work that needs to be done. Your help is needed.
Will you make a donation today to improve learning environments for children in Jordan?
Your gifts will provide:
Two We Care Quick Kits filled with school supplies ($30)
Teacher training ($100)
School upgrades ($250)
Your support makes safe and healthy learning environments a reality for Jordanian children and Syrian refugee children. Thank you!
Canadian Lutheran World Relief (CLWR) is a registered Canadian charity permitted to issue tax receipts. Canada Revenue Agency charity registration number: 106863038RR0001.