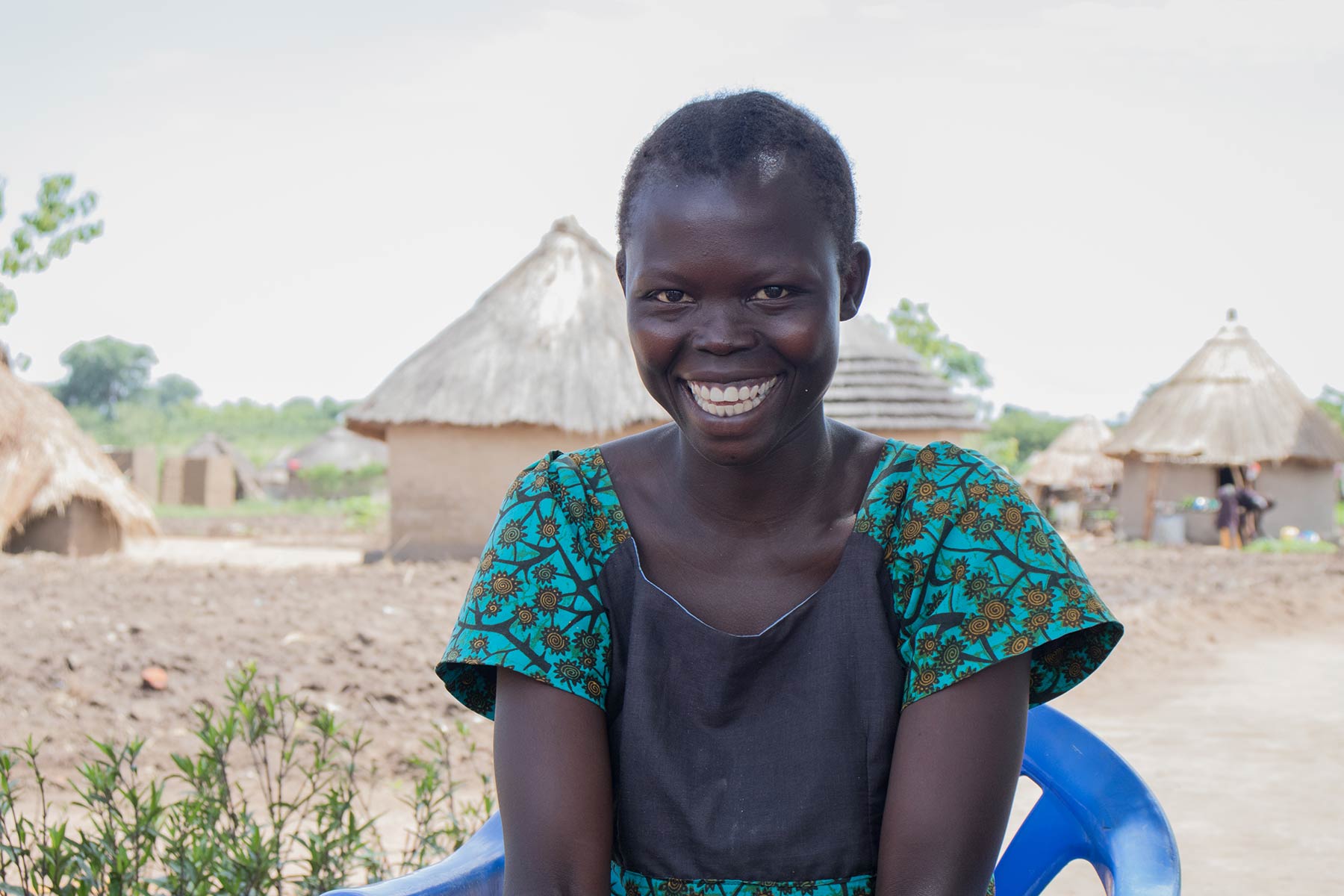 Jul 18, 2017
Join our team
Program Manager (maternity leave term replacement)
CLWR is seeking a full-time term Program Manager to fill a maternity leave (expected dates September 2017 to June 2018 based on the incumbent's leave).
Reporting to the Program Director, the Program Manager, a key member of the Program Team, manages a diverse portfolio of international development and humanitarian assistance projects funded by Global Affairs Canada and other donors. The Program Manager is responsible for contributing to project development, managing project implementation, financial resource management, and will provide the necessary technical knowledge for CLWR's partners in assigned project areas, encompassing humanitarian relief, development, and resilience.
Requirements for the position include a Master's degree in a relevant field, sound knowledge of current international development and/or humanitarian assistance theory, policy and practice, analysis and research skills, along with support of the mission and vision of CLWR.

To apply, please submit a cover letter and resume to hr@clwr.mb.ca.
Closing date: August 3, 2017
Download the job description:
Terms of Reference (
TOR

) for Project Management Software/Database Application Consultancy Service

Consultant: IT Specialist

CLWR is seeking proposals from qualified IT Specialists to assess CLWR's Project Management Software/Database Applications (further Software/Database Applications) needs and provide recommendations for suitable software. Interested applicants should provide an estimate of all costs associated with the service. CLWR will evaluate the proposals to determine which applicant's solution meets the organizations requirements.

Closing date: August 25, 2017

Download the Terms of Reference: