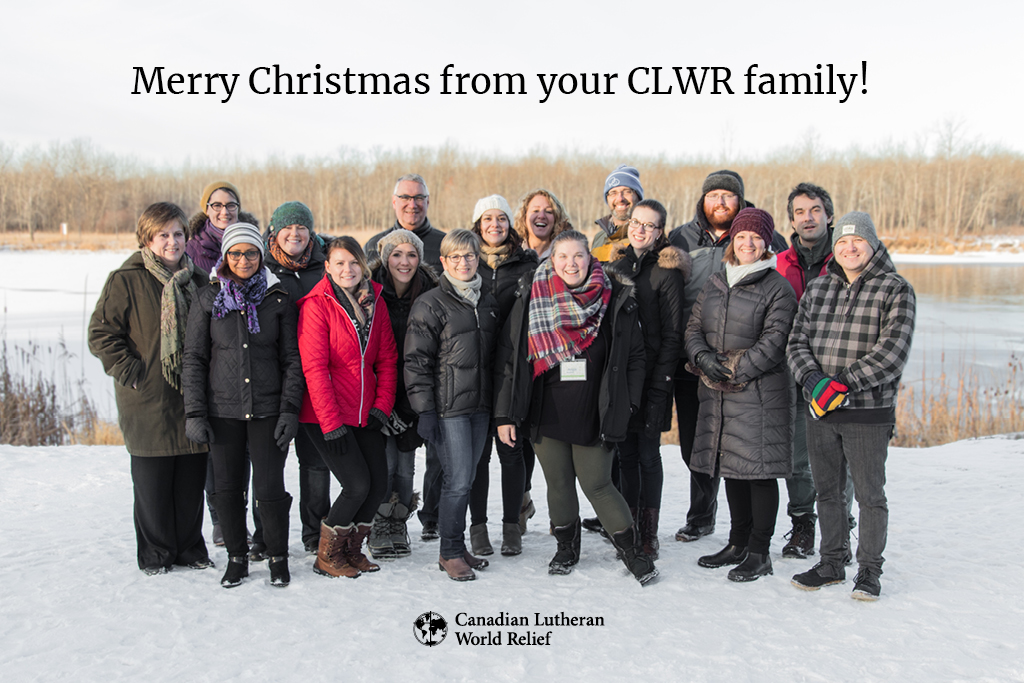 Dec 5, 2017
Merry Christmas from CLWR!
Merry Christmas from the staff of Canadian Lutheran World Relief!
May the love, peace, hope and joy of Christmas be yours throughout the new year.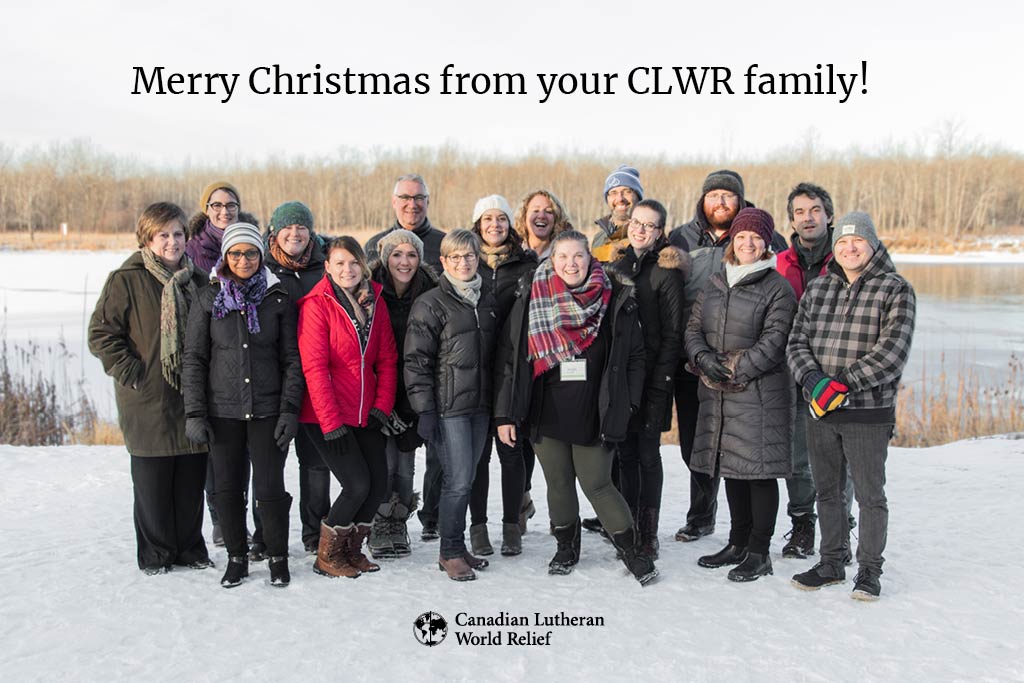 Please note that the CLWR offices and warehouse will be closed beginning December 22, 2017 and reopening on January 3, 2018. We will, however, be available to answer your phone call inquiries on December 22, 27, 28, 29, 2017 and January 2, 2018. Donations can also be made online. Thank you for your continued support.