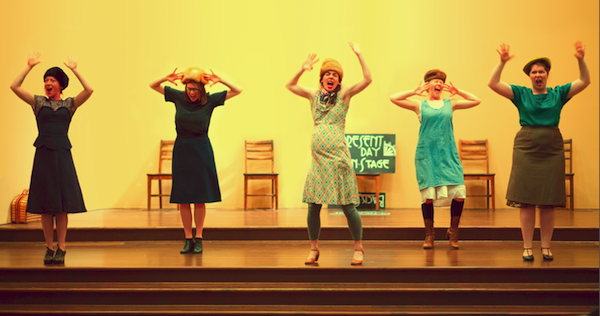 Jun 15, 2017
Mission Potluck
Canadian Lutheran World Relief is pleased to invite you to Mission Potluck, a musical play performed by One Trunk Theatre and sponsored by, and in support of, CLWR.

The play focuses on "a motley crew of Lutheran Ladies and their hilariously ill-fated fundraising schemes." An opportunity will be provided to support CLWR's work during intermission.

The performances are scheduled from June 14–25, 2017 and will take place as follows:
Winnipeg,

MB

— June 14

&

15
Russell,

MB

— June 16
Langenburg,

SK

— June 17
Saskatoon,

SK

— June 18
Camrose,

AB

— June 20
Edmonton,

AB

— June 21
Calgary,

AB

— June 23
Regina,

SK

— June 25
More information can be found at onetrunktheatre.com.

We hope to see you there!