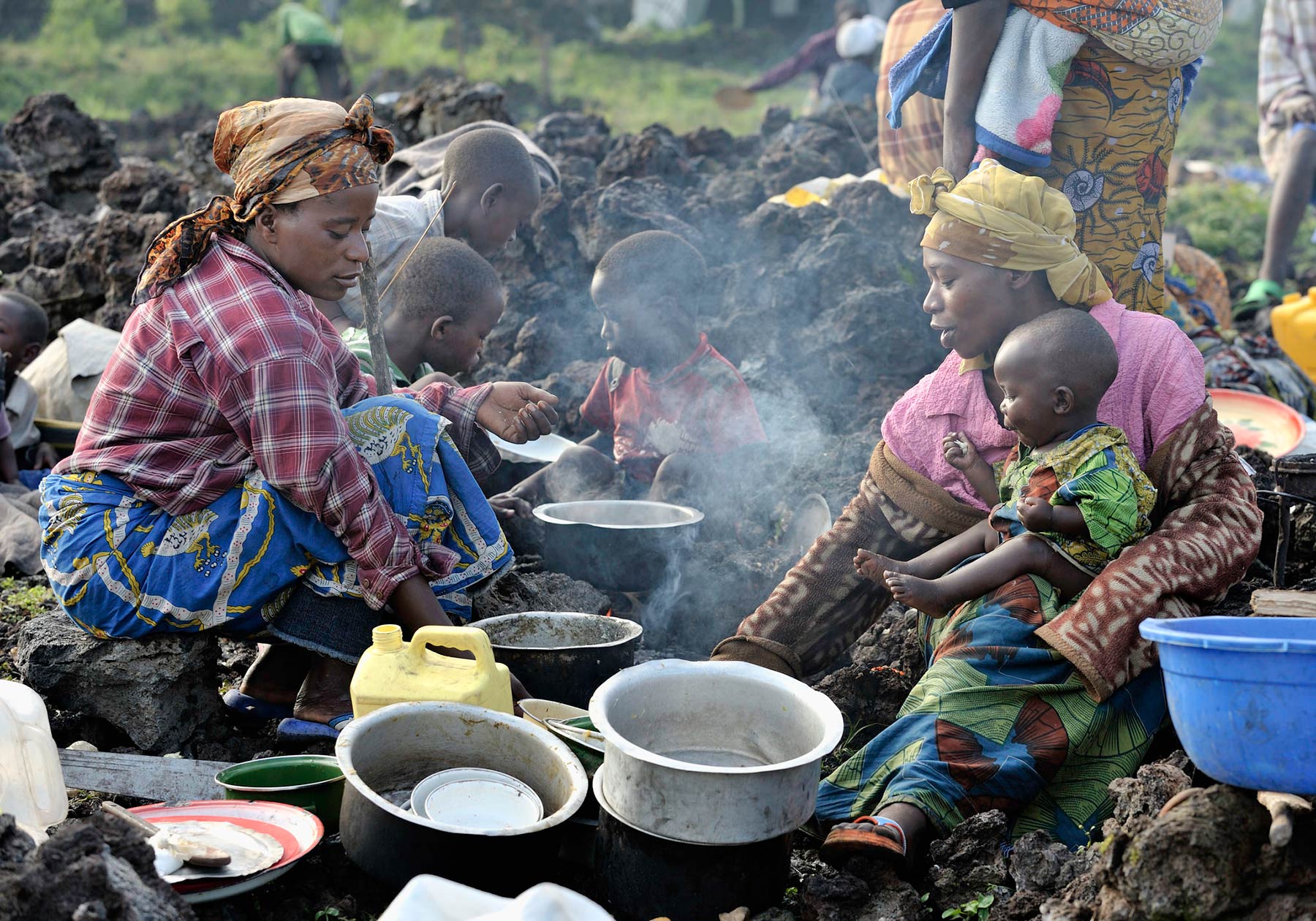 Mar 8, 2018
Mothers in the Democratic Republic of the Congo thank you
Imagine if you didn't have enough food to feed yourself or your family. What if the food you had access to didn't meet your nutritional needs?
For many mothers, fathers and caregivers in the province of North Kivu in the Democratic Republic of the Congo, this is the reality. Years of conflict in the province have displaced more than 1 million people. Access to nutritious food can be a challenge and children are experiencing malnutrition as a result, hindering their growth today and in the future.
Thanks to your support, mothers and caregivers in the DRC have hope that their children can be healthy again.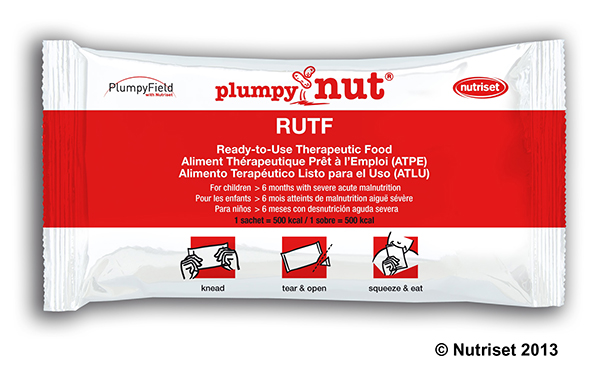 Your support is providing Plumpy'Nut to 3000 children under five who are experiencing malnutrition. Plumpy'Nut is a therapeutic food that's specially formulated to treat severe malnutrition. Ready to be consumed right when the package is opened, it's an effective and efficient way to help boost nutrition.
When a child is ill, the whole family is affected. Women, often the primary caregivers, may need to travel away from home in order for a child to receive treatment for malnutrition, the process of which can take up to10 days. The costs of this time away from home can be an added stress. Your support is helping them cover the costs of food and accommodation so they can stay with their child while they receive treatment.
Treatment for malnutrition can only be provided when healthcare providers have the tools and the knowledge they need to identify and treat it. More than 160 health practitioners and community workers are receiving training in screening techniques, malnutrition treatment and nutritional monitoring. They're also learning about the dietary needs of pregnant and lactating women and those of infants and small children. Thank you for supporting this training.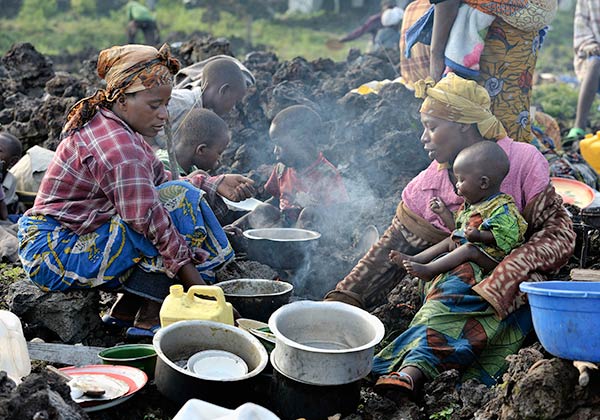 Your support is making it possible to hold monthly cooking classes that focus on using local foods that are rich in nutrition. Foods like beans, cassava and corn, all of which are grown in North Kivu, can help parents provide nutrition-rich meals for their children.
None of this could happen without you. Thank you for providing hope and peace of mind to mothers and caregivers of children who are experiencing malnutrition. What a gift it is to know that their children are receiving the life-saving treatment they need. Thank you.