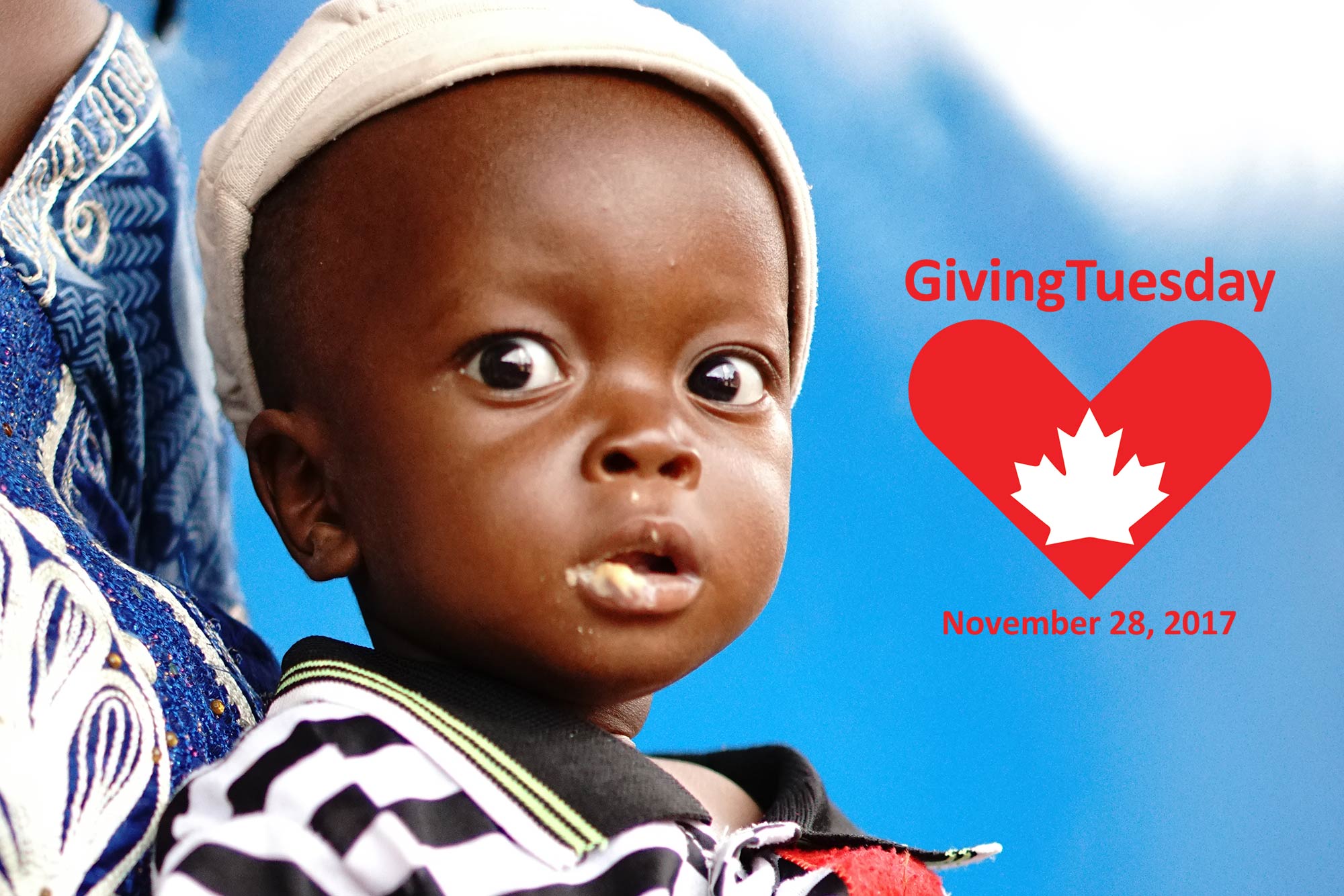 Nov 21, 2017
Provide a child with life-saving therapeutic food
Imagine if you didn't have enough food to feed yourself or your family. What if the food you had access to didn't meet your nutritional needs?
This is the situation facing many families in the Democratic Republic of the Congo. Years of conflict in the province of North Kivu has resulted in the displacement of over 835,000 people. Ensuring people have enough nutritious food to eat is a challenge.
You can help. Your donation of $20 today will provide 10 children suffering from malnutrition with life-saving, therapeutic food for one day.
Plumpy'Nut is a therapeutic food that's specially formulated to treat severe acute malnutrition. It's ready to be consumed right when the package is opened and is an effective and efficient way to help boost nutrition.
Your gift today will provide treatment for a child suffering from malnutrition. You'll also provide peace of mind for parents who will know that their child is receiving the life-saving treatment they need.
Learn more about the project your donation will support
Canadian Lutheran World Relief (CLWR) is a registered Canadian charity permitted to issue tax receipts. Canada Revenue Agency charity registration number: 106863038RR0001.