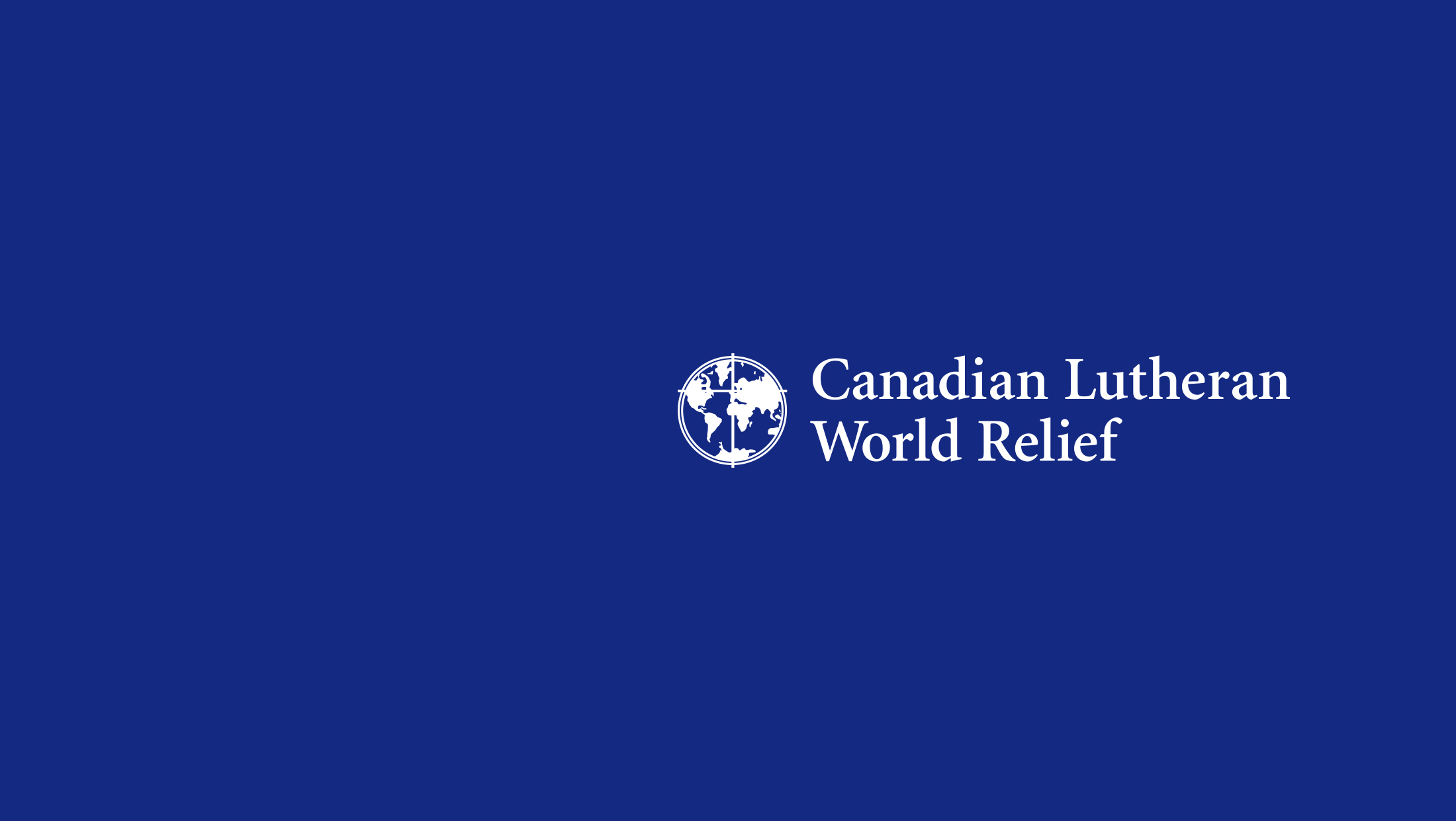 Jul 23, 2019
Spam Email Notice
It has come to our attention that some of our supporters may have received a spam email from a CLWR email address. The email claims to contain a voice message sent by one of our staff, however this is inaccurate and illegitimate. If you have received such an email, we recommend that you delete it.
We have investigated the message and can confirm that the Canadian Lutheran World Relief database remains secure.
Your partnership makes our work possible, which is why we like stay in touch by sending information about how your support is making a difference and by sharing opportunities for you to have an impact. However, our email communications will always clearly indicate exactly what you are receiving and we will never ask you to provide detailed personal information through email.
We understand the confusion and concern emails like this can cause. If you have any questions about this or other emails you receive from us, please contact us toll-free at 1-800-661-2597.
You can also report this or other suspicious emails by contacting the Canadian Anti-Fraud Centre at 1-888-495-8501.
Thank you for your ongoing partnership. We appreciate your support and understanding regarding this issue. We will continue to monitor the situation and post any updates here.