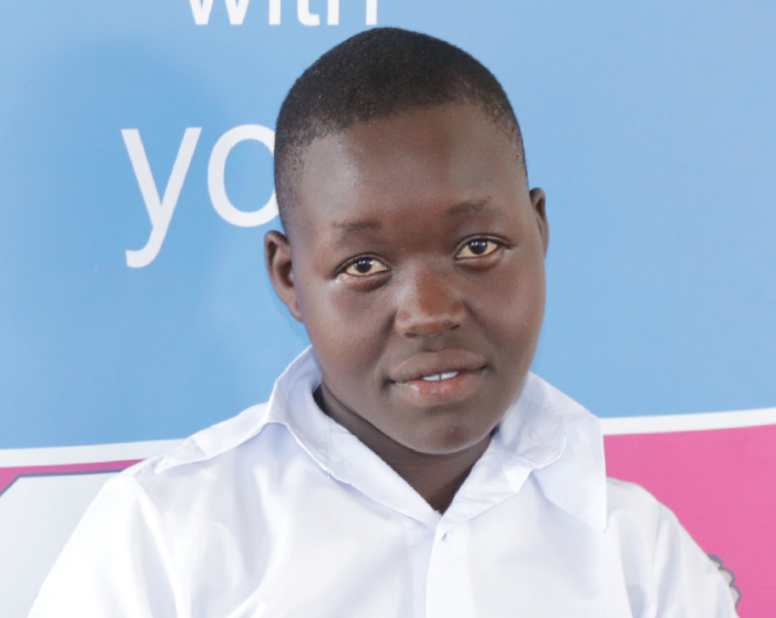 Jun 20, 2022
Uganda | Working toward a brighter future
Joyce Angeyo's family of twelve was forced to flee when war came to their community in South Sudan. Her parents were small-scale farmers who grew crops to help their ten children pay school fees. The conflict made it impossible for them to transport their crops, and soldiers regularly disrupted Joyce's studies when they showed up at her school. The family fled to neighbouring Uganda and took refuge in the Palabek settlement when Joyce was in fifth grade. One of her brothers was killed on the way.
With your support, CLWR has been working in partnership with Lutheran World Federation – Uganda to provide emergency protection and livelihood assistance to refugees and their host communities in Uganda. The project also offers vocational training to refugee youth.
Joyce, now 18 years old, is an active participant in many of the trainings offered. "The trainers at the youth centre taught us how to make liquid soap and cake, and my family members benefit because I share with them the skills I get from here... my mother buys ingredients, and we make cakes at home. She learns, and even our neighbours come and learn from us," she said, "…I used to beg my parents to buy educational materials like books, but with this project, I have the skills to make liquid soap to purchase scholastic materials and clothes."
Photo caption: Joyce attending a training on gender-based violence at the youth centre. Photo by LWF Uganda.