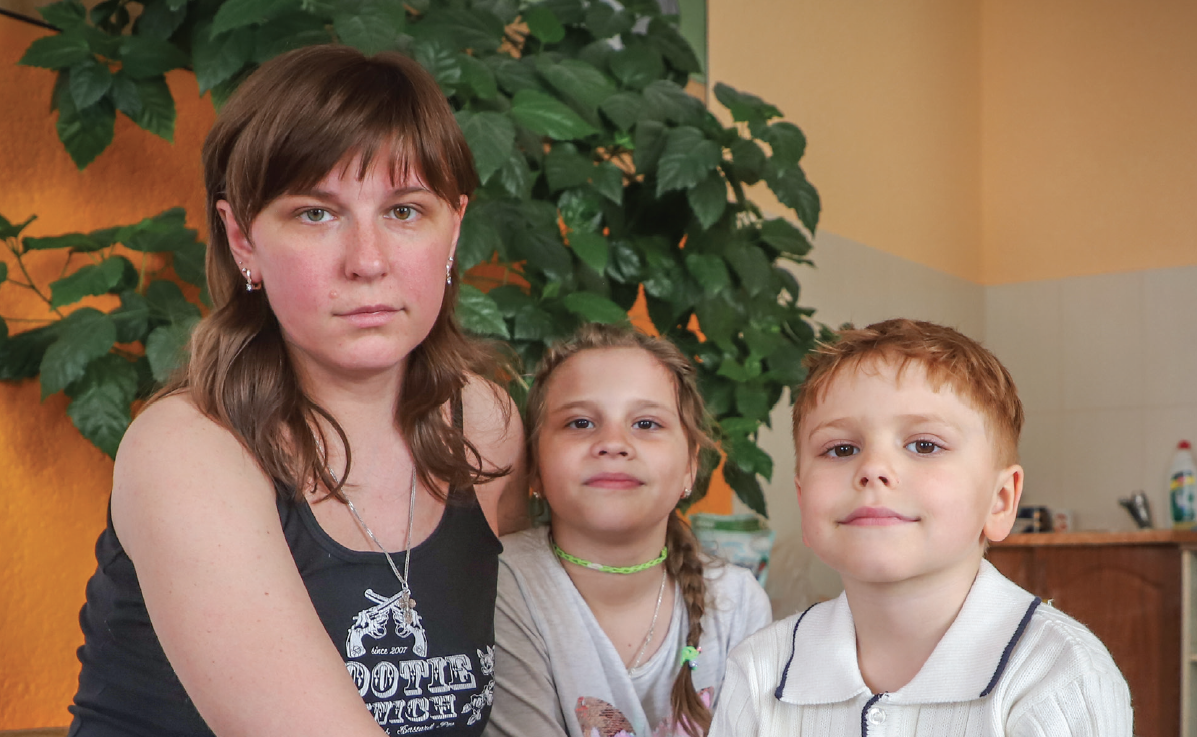 Jun 20, 2022
Ukraine | Emergency support for families fleeing crisis
The war in Ukraine has caused death and suffering on a dramatic scale and has left millions of people in urgent need of humanitarian assistance.
The conflict has caused the world's fastest growing displacement crisis since World War II, with more than 14 million people uprooted over the past three months. So far, around 6 million Ukrainian refugees have crossed into neighbouring countries, while 8 million are internally displaced.
Your generous support has enabled CLWR to respond to the crisis as part of a coalition of churches and faith-based organizations. Lutheran World Federation and our partners in the ACT Alliance were among the first aid organizations to reach affected areas and are continuing to provide life-saving humanitarian aid.
To date, our partners have provided food packages, emergency supplies and medical equipment, and have established Refugee Support Points, Child Friendly Spaces and Transitional Shelters. Your gifts have provided shelter and food to hundreds of families like Irina's.
Irina was forced to flee her home in the Donetsk region of Ukraine with her two young children when the crisis began. "When we saw the neighbours' building destroyed... I made the decision that I had to leave with my children – but my parents stayed."
The family took refuge at a shelter in Transcarpathia operated by CLWR partner Hungarian Interchurch Aid (HIA). They now have access to three meals a day, hot and cold running water, mattresses, and blankets as well as hygiene products.
Photo caption: Irina and her children, Tapolina and Mathou, pictured here at the HIA shelter in Transcarpathia, Ukraine. Photo by Fekete Dániel/HIA-Hungary.