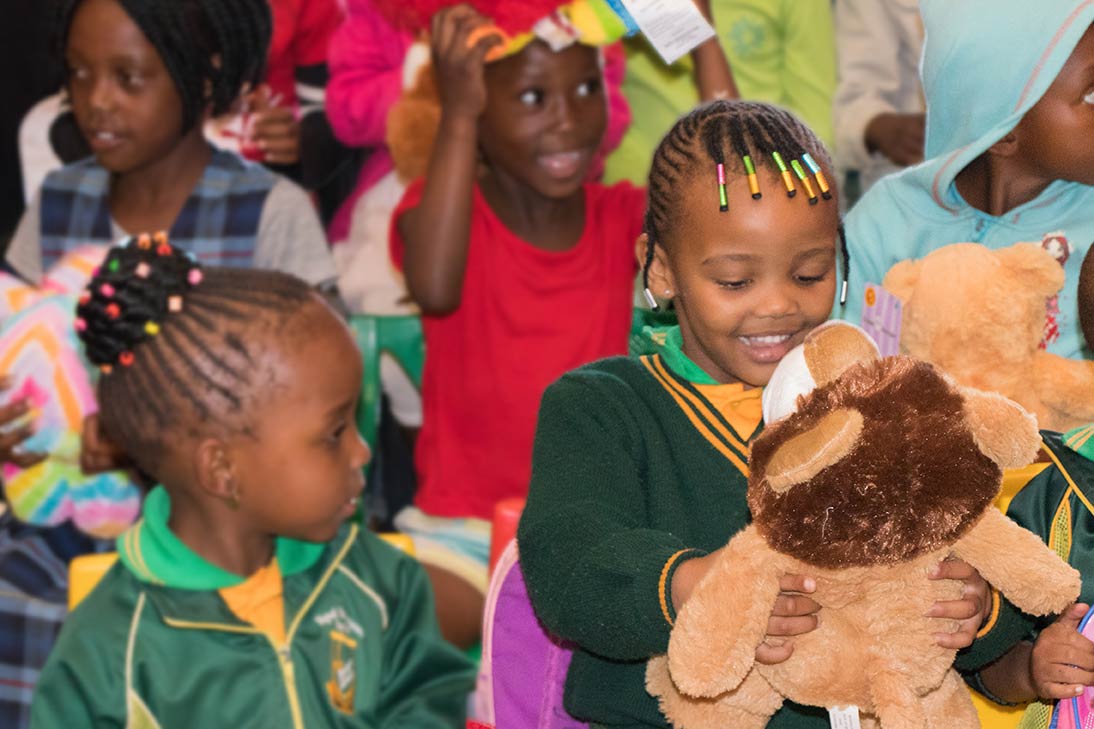 Jan 20, 2018
We Care Open House
You're invited to join us for our We Care Warehouse Open House!
Hear from Cody Cleave, CLWR's We Care Coordinator, about his trip to South Africa and Swaziland, where he took part in We Care distributions. His presentation will be at 2 PM.
Warehouse tours will be offered and the 70th anniversary quilts will be on display.
Light refreshments will be provided. We hope you can join us!