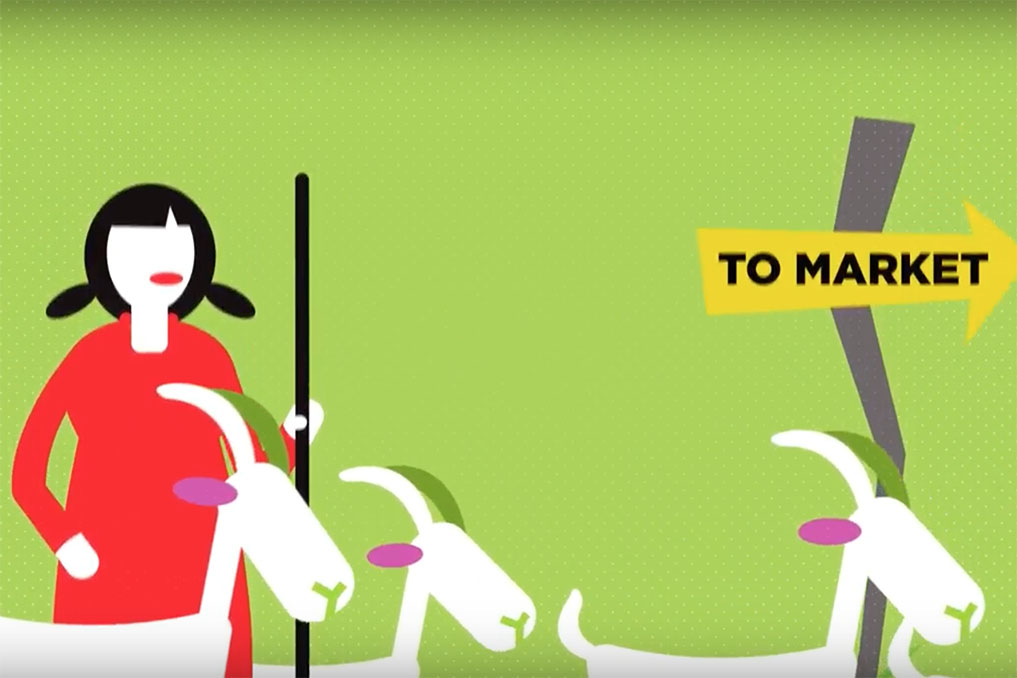 Jul 13, 2018
What is food security?
Canadian Lutheran World Relief is a member of Canadian Foodgrains Bank, whose goal is a world without hunger. Working towards ending global hunger often means providing food for people in need, but CLWR and Foodgrains Bank know that more is needed to ensure people enjoy food security.
This video explains what food security means, and how it relates to ending global hunger.
Thank you for your support in reducing hunger around the world! Click here to learn about the food security work that you are making possible.