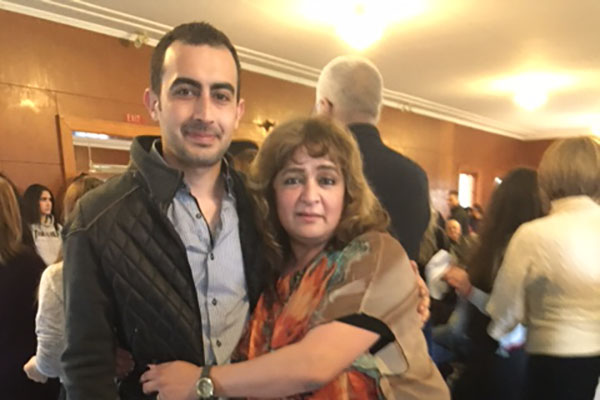 Jun 8, 2018
Winding road of refugee sponsorship leads to new start for Syrian refugee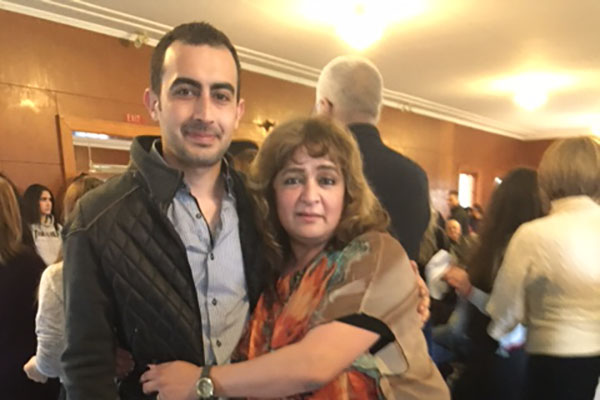 Written by Henrik Asfeldt, Athabasca, Alberta
Like so many Canadians, and others around the world, in the summer of 2015, members of St. Andrew's Anglican/Zion Lutheran Church were touched by the plight of Syrians trying to flee the war in their home. Wanting to help, we contacted CLWR to arrange private sponsorship of a family from Syria.
The road to sponsorship was a winding one but ultimately we joined forces with kindred spirits from the Athabasca United Church and received support from the Parish of the Northern Lights as well as many community members.
On November 21, 2017, Majd arrived from Lebanon where he had been for the last three years. He came to a new home that is very different from the one he has known. He came with uncertainty about what the future would hold; even what the next day would hold. But now he is learning English, making new friends and is able to plan for the future in a safe place. For this he is grateful as are all of us who have been privileged enough to play a part in his resettlement. Athabasca is a small town. After only a few months Majd can barely leave his apartment without running into someone he now knows. It's wonderful to see a young man become part of the community in this way.
While many Syrians have been helped there are many more who still live in danger and many, many more refugees from other countries who are in need of a safe place to call home. From the outset, St. Andrew's/Zion and the Athabasca United Church have intended to sponsor a family, not just one individual, so we continue to work toward further sponsorship. With God's help and with the help of many others, more will be done.
Photo: Majd stands with his aunt. CLWR/S.Biadgilign