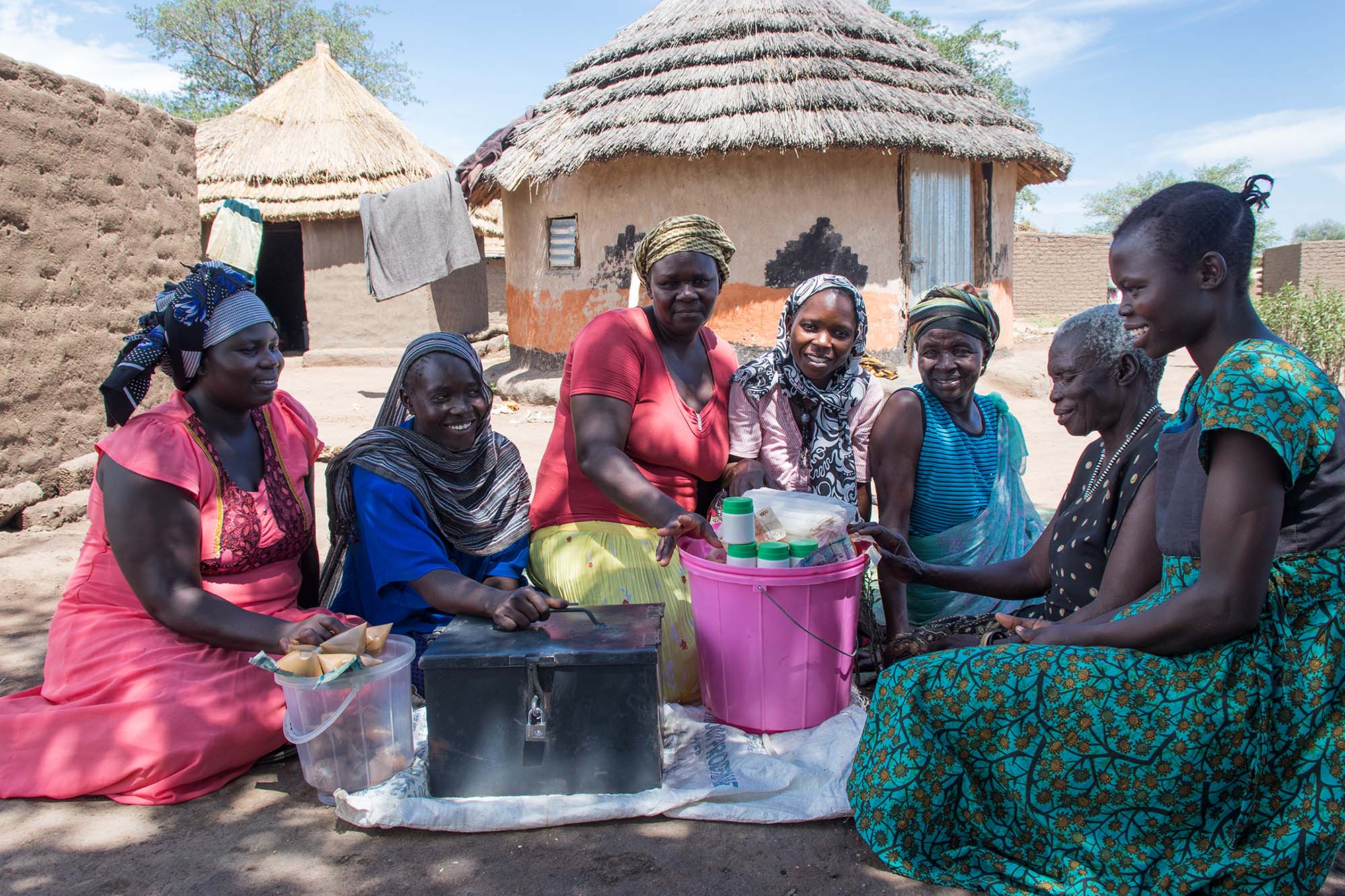 Jun 20, 2019
World Refugee Day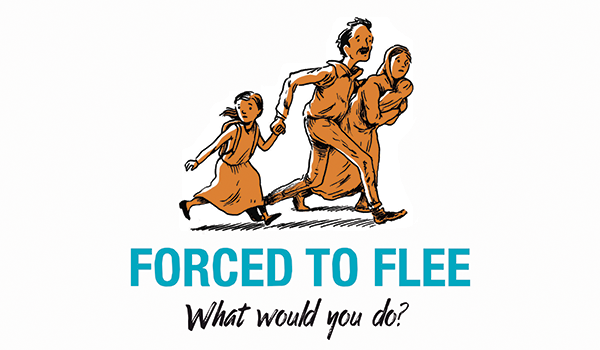 Join us as we mark World Refugee Day in Winnipeg
Each day thousands of families are forced to flee their homes as a result of conflict or persecution — about one person every two seconds.
This World Refugee Day, we're remembering those who have been forced to leave their homes by gathering at Faith Lutheran Church to participate in Forced to Flee, a role-playing activity that puts you in the shoes of someone displaced by conflict.
Can you imagine being forced to leave everything behind? Your possessions, your home, your job, or even your loved ones? During this activity you'll have to make a series of difficult decisions to try and secure a safe future for you and your family, before you run out of resources.
Join us as we mark this important day and try to imagine the difficult reality faced by 65 million people who are displaced from their homes today.
This event is free and open to everyone, but spaces are limited. Please register to let us know if you plan to attend.
Want to host your own Forced to Flee event?
Copies of the activity are available through our Community Relations Department.
Contact clwr@clwr.org or call 1-800-661-2597 for more information.