Plan a Fundraiser
Hosting a fundraising event can be a great way to share about the mission and vision that you support. If you have a fundraising idea, we'd love to hear from you!
Learn More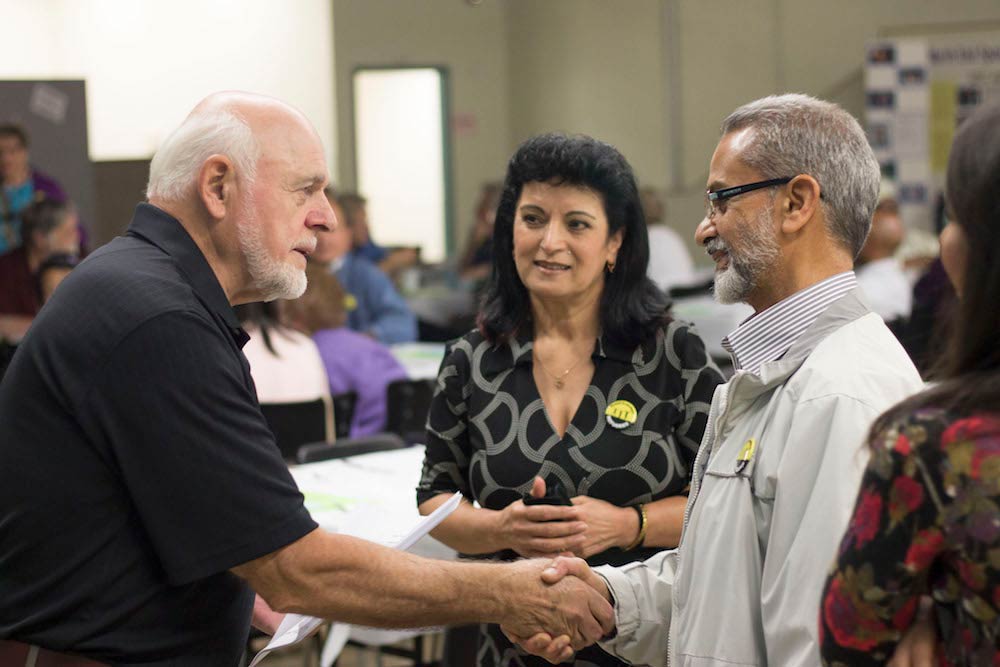 Share your Story
Do you donate We Care kits and quilts? Has your congregation sponsored and resettled refugees, or were you resettled in Canada with the help of a CLWR-supported group? Have you participated in a Global Encounter? Did you become involved with CLWR in some way, shape or form?
Learn More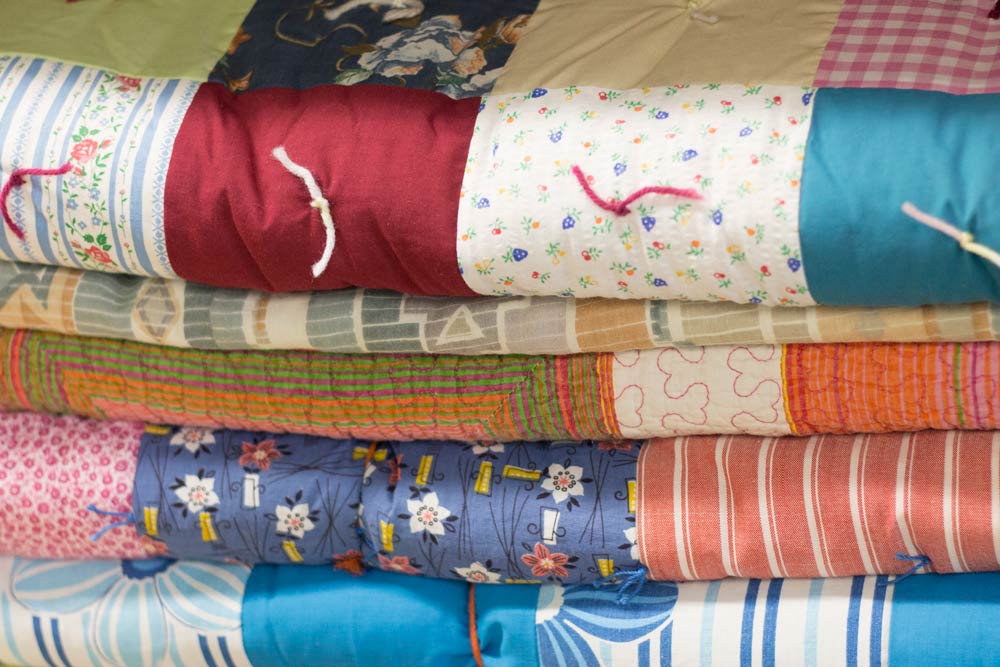 Refugee Resettlement
CLWR is a Sponsorship Agreement Holder with the Canadian government. This means that through us, churches and groups (who become our Constituent Groups) are able to sponsor refugees from abroad.
Learn More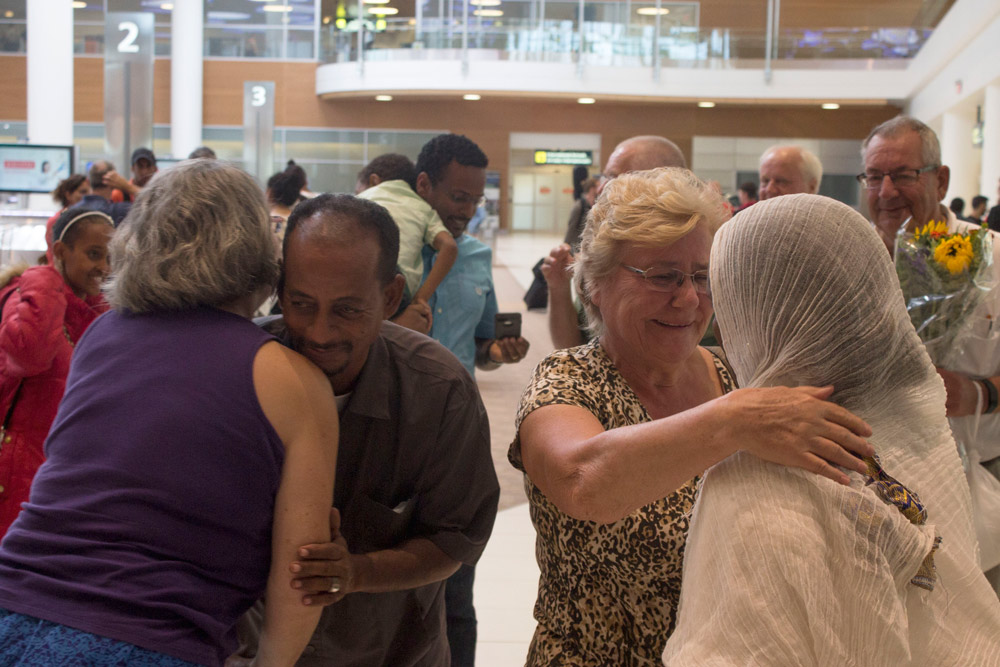 Volunteer
Would you like to volunteer with CLWR? Volunteer opportunities cover a broad range of programs and needs, and can take place from your home or church or from one of our offices.
Learn More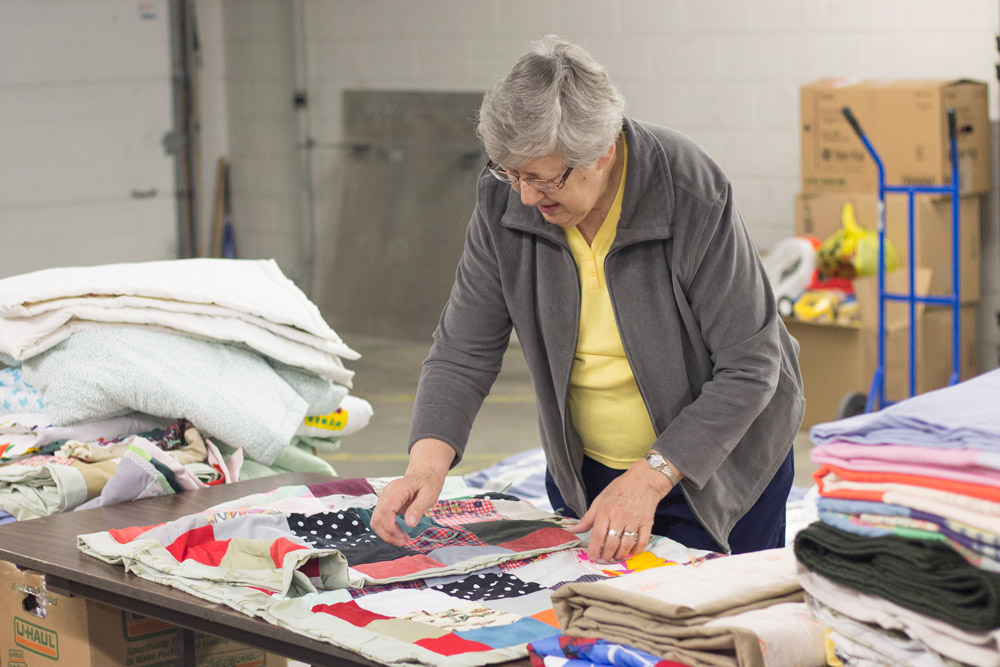 Donate
Your donations help us achieve our mission of challenging the causes and responding to the consequences of human suffering and poverty. Thank you for supporting CLWR!
Learn More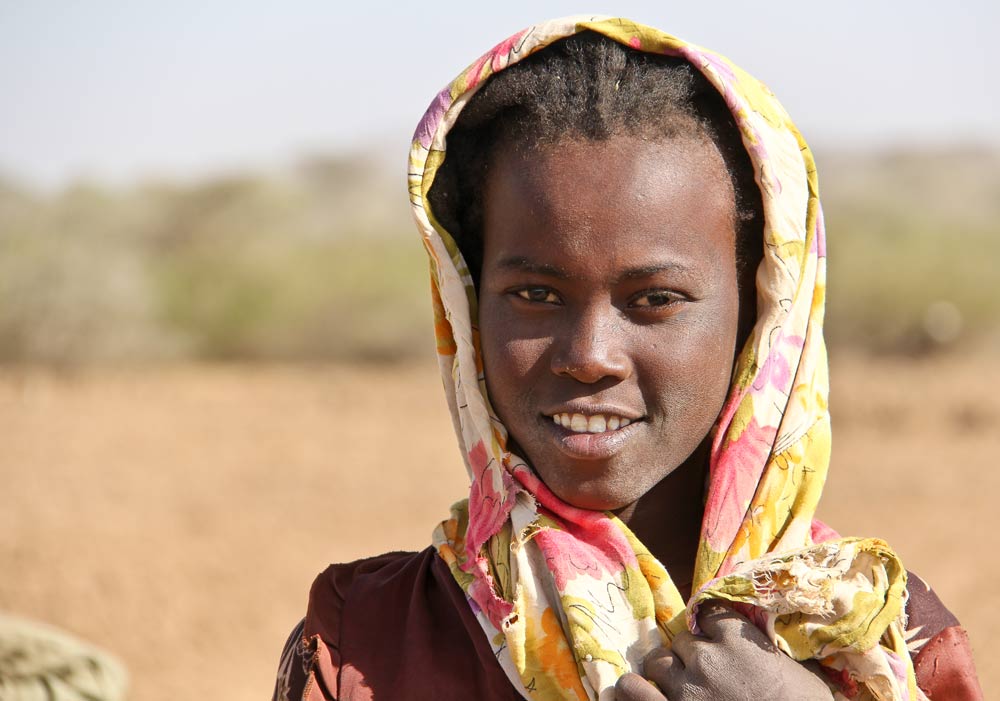 Job Postings
Canadian Lutheran World Relief provides Canadians with opportunities to serve in the field of international development and relief.
Learn More